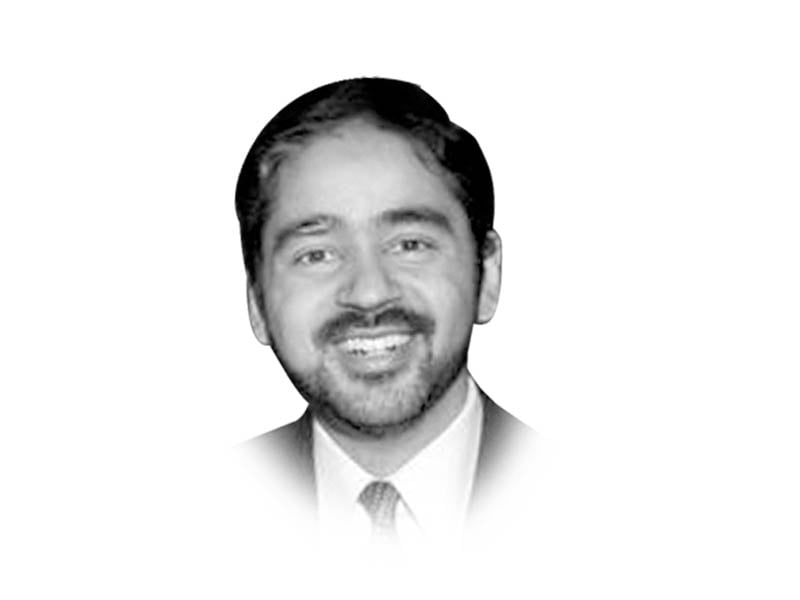 ---
In the nominal discourse of abysmally low vaccination rates in the country, two factors are often discussed. It is said that there are either not enough vaccines, or there may be vaccine hesitancy in the public. That is indeed true — but what if there is another lived reality for some people? For these people, the problem may not be lack of vaccines, and they may not be in the anti-vaxx camp, but the fact that the state does not think that they are worthy of being on the list of those who deserve the shot. Their lives are not worthy of being saved.
The stateless in Pakistan — Bengalis, Burmese and others — who are without any identification are unable to get vaccinated for Covid-19, despite being just as vulnerable as anyone to the devastating disease. In Karachi's Machhar Colony, there are nearly eight hundred thousand Bengalis, many of them stateless and without any ID, who have no way of getting vaccinated. They have not committed any crime, they have not done anything to deserve this fate — except being born in a country that refuses to recognise them as legitimate, bona fide citizens, worthy of the most basic human rights. Unfortunately, because they are not technically refugees, they do not enjoy the protections or aid from international and UN agencies (that have remained largely silent on the problems of the stateless). They are solely dependent on a state that would not be troubled if these people died and disappeared. The official stance is that since they do not have any formal ID, they cannot be vaccinated. But this is weak justification and demonstrates lack of interest and intent.
It is not hard to understand why the state's position is devoid of basic humanity. Denying life-saving therapies from people it does not like is a blatant disregard for decency and kindness — even if the official position is that of a proverbial Riasat-e-Madina that is based on human rights and equality for all.
The denial of vaccines to the stateless is also inherently hypocritical. Pakistan, like other countries, have talked about a global contract on vaccine access, and have decried (rightfully) about the global divide between the rich and the poor. But at a national level, we are doing quite the same. We are a microcosm of the world. Just as rich countries choose to vaccinate their people, and do not care much about those "other" black and brown people, we do quite the same. Just as the rich countries fail to see the pain, anxiety and agony of the poor countries — we have a nearly identical policy within our borders. We choose not to see those who we do not like.
From a public health perspective, it is also quite a problem. Poverty, high population density and underlying health conditions are likely to make the pandemic worse in any population; and as that population suffers and the disease spreads, the likelihood of emergence of new variants also increases. The most potent strategy against the rise of new variants is vaccination. By choosing to ignore millions — who are at a very high risk — we are increasing the risk for everyone else in the country and beyond. A policy like this only intensifies the risk that a new variant might evade the existing protections from what little vaccination we have been able to do in the country.
There are lots of things we choose not to see. We choose to ignore ethnic cleansing. We choose not to read history about authoritarian parties and the devastating impact of their policies on millions of people. But not seeing the pain of those who live amongst us — a few kilometers away from the mansions of Karachi's Defence — and deny them the most basic of human rights has got to be among the most cruel and shortsighted of our policies.
Published in The Express Tribune, July 6th, 2021.
Like Opinion & Editorial on Facebook, follow @ETOpEd on Twitter to receive all updates on all our daily pieces.
COMMENTS
Comments are moderated and generally will be posted if they are on-topic and not abusive.
For more information, please see our Comments FAQ