 ---
If you love to try out diverse cuisines in different trendy bistros as soon as they open up, you qualify as a true foodie! While Lahore is crowded with myriad places where food lovers can enjoy good food, there are only a few that also offer a premium environment where one can enjoy some quality time with friends and families.
However, are there any places where you can enjoy good food and socialise with other entrepreneurs, influencers and leading businesses to expand your venture while enjoying scrumptious dishes? Finally, the answer is yes!
SAMBO, the premium lounge, is a one-of-its-kind space that vows to uplift the food industry by creating multiple employment opportunities.

Being well-aware of how the food industry suffered amid the Covid-19 crisis, Sohaib Khan, one of the leading digital media buying entrepreneurs in Pakistan took this initiative of housing continental cuisine with delicious sauces and authentic recipes.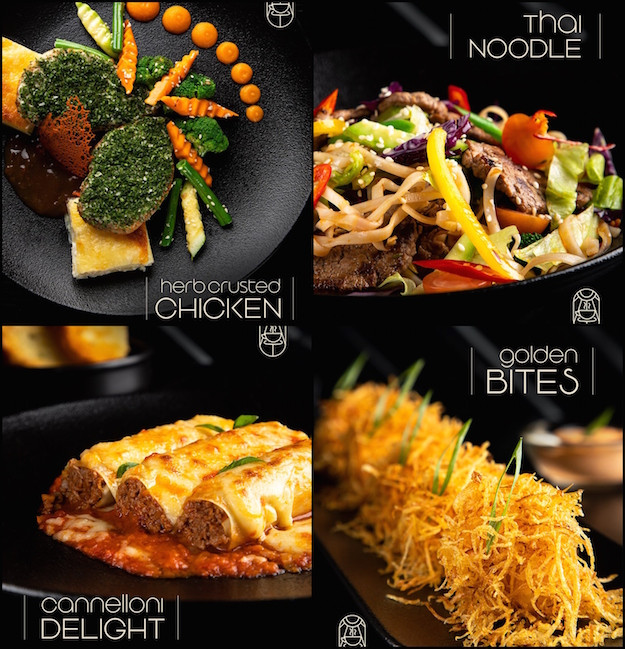 Sohaib Khan described his initiative, saying, "SAMBO is the premium lounge and one of our key initiatives in recent times. We bring this forward to cater our customers with quality and rich cuisines, but also to help young entrepreneurs to network with market leaders and other social influencers."
By keeping it simple and getting the basics right, SAMBO offers the people of Lahore exquisite flavours like never before. They pay high attention to the finest of details that usually get overlooked in the larger picture. SAMBO brings an inviting menu that conveys how much thought went into shortlisting continental cuisine that their team of chefs efficiently deliver.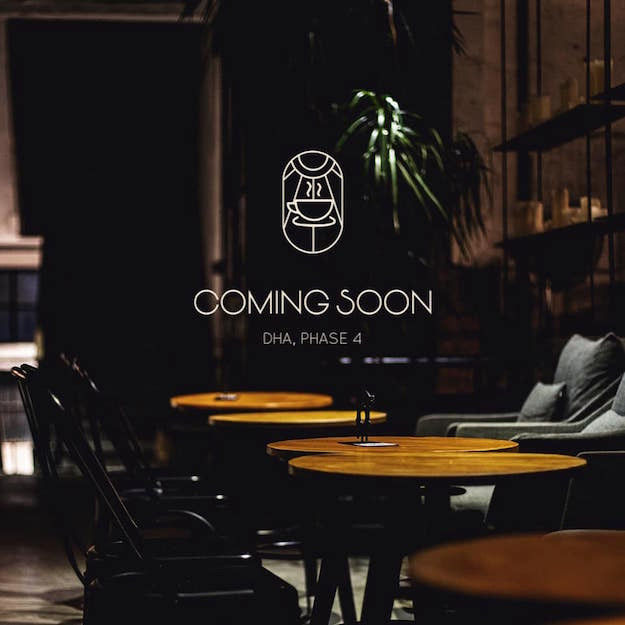 Aamir Baig, Co-Founder SAMBO, the premium lounge, shared his views saying, "We believe that the preparation of Continental cuisine is an art that has to be done right. It needs to come true on all parameters, getting the right texture, aroma, flavour, mouthfeel, as well as a perfect presentation".
The owners believe in bringing the finest taste, dining experience, authenticity and extravagance with rare and exotic flavours all under one roof. The lounge is opening in Lahore soon and with the help of their investors, SAMBO will soon be coming to Islamabad and Karachi.
For more updates and news regarding SAMBO, visit here.
COMMENTS
Comments are moderated and generally will be posted if they are on-topic and not abusive.
For more information, please see our Comments FAQ