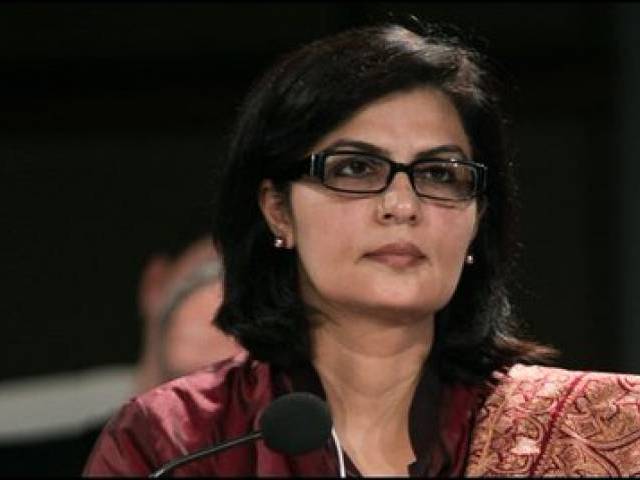 ---
LAHORE:
The government point-person on poverty alleviation and social protec-tion on Saturday said that currently 95% of the Ehsaas survey has been completed that would be ready to release by July 31.
Addressing a news conference, she said: "In order to ensure the timely completion, Ehsaas has expedited the survey activities in four out of five Tehsils of Lahore.
Soon after survey completion, 30 Ehsaas registration desks will open across all five Tehsils of Lahore including the fifth Tehsil, Lahore Cantonment." Ehsaas registration desks would facilitate self-registration of missed-out households in the survey, she said.
COMMENTS
Comments are moderated and generally will be posted if they are on-topic and not abusive.
For more information, please see our Comments FAQ