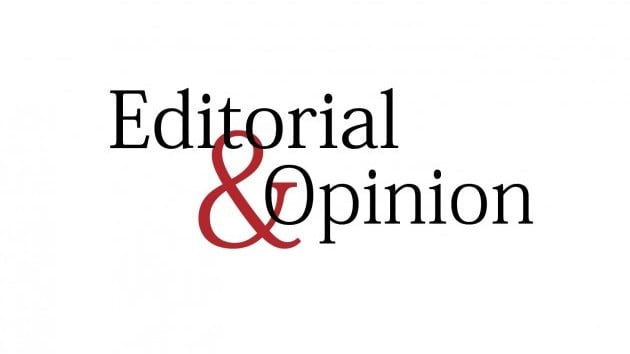 ---
Ever since Pakistan declared itself a nuclear power, it has had to carry a stigma. That of a proliferator of nuclear technology and an unstable and unsafe custodian of the most powerful weapons in the world. Awarded rightly or wrongly, the stigma has meant that a lot of doors for nuclear progress in the country have been kept closed for long. But now, concerted efforts, made over the past two decades by the nation in this sector, are starting to get some recognition.
The first of these recognitions have come from IAEA, the biggest nuclear watchdog in the world, and the UN's Food and Agriculture Organisation. These agencies have conferred awards on Pakistan's Nuclear Institute for Agriculture and Biology (NIAB) and five of the country's top nuclear scientists for outstanding achievements. Besides, a young scientist award has been given to a scientist belonging to the Pakistan Atomic Energy Commission for work in plant mutation breeding and related technologies. The awards and certificates will be presented to the recipients during the IAEA's 65th General Conference in September.
Ever since our leaders made it clear to the world that we will eat grass but not give up on our quest for nuclear weapons to maintain a crucial, self-preservatory balance of power with an immensely larger and hostile neighbour, India, Pakistan has been targeted in the global theatre as an aggressor. The first nuclear-powered Muslim nation in the world has faced punishment for years under strict sanctions apart from facing a continuous stonewall at the entrance to the Nuclear Supplier's Group. This despite the fact that Pakistan has not only demonstrated responsibility but also restraint over its nuclear assets. Islamabad has also actively pursued safe uses of nuclear technology, primarily in the power, agriculture, industry, medical and research sectors. This is why these awards are so significant. They validate Pakistan's indigenous capacity, capability and commitment towards the development of nuclear technology for peaceful and civilian purposes.
Published in The Express Tribune, June 27th, 2021.
Like Opinion & Editorial on Facebook, follow @ETOpEd on Twitter to receive all updates on all our daily pieces.
COMMENTS
Comments are moderated and generally will be posted if they are on-topic and not abusive.
For more information, please see our Comments FAQ