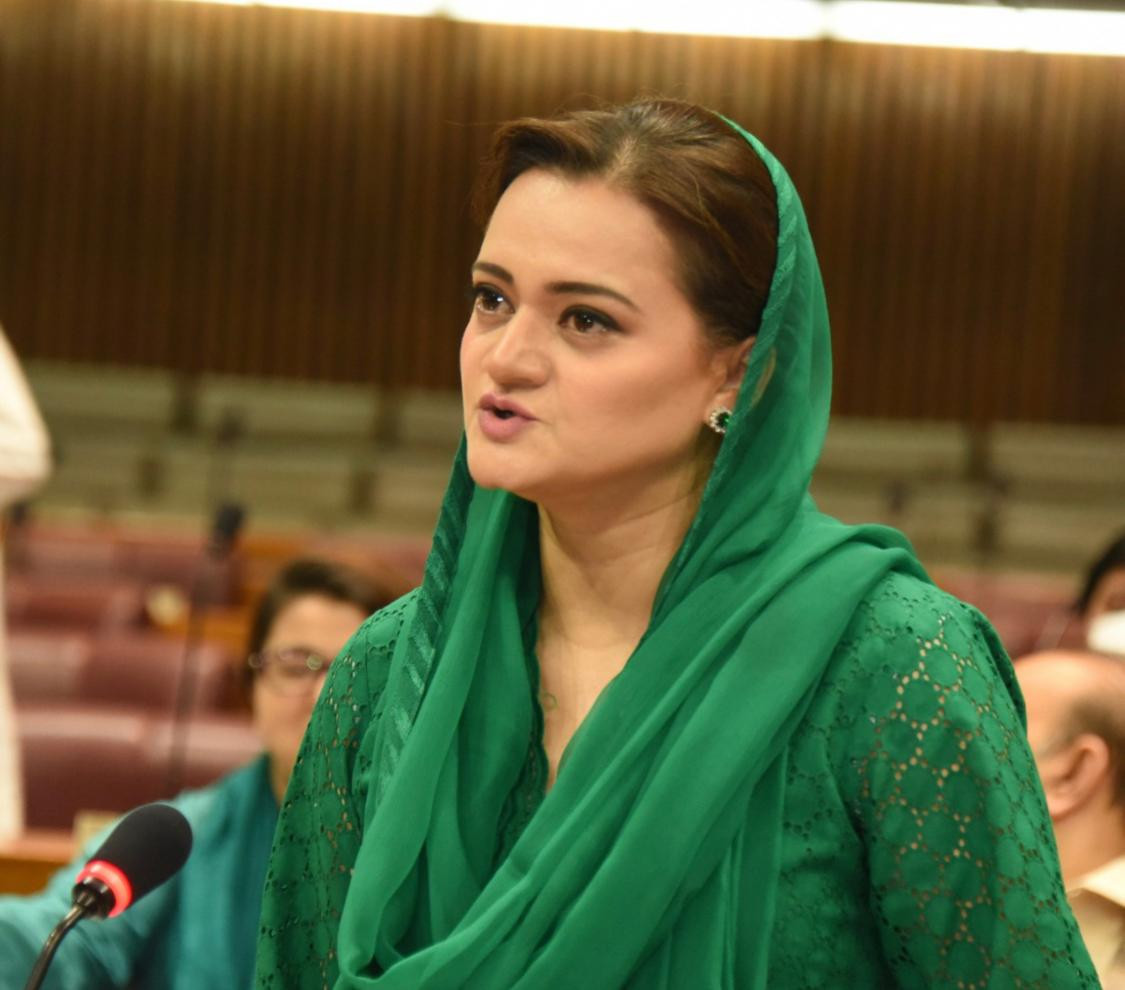 ---
LAHORE:
PML-N spokesperson Marriyum Aurangzeb has demanded of the government to increase its budget for the film industry and introduce tax incentives for artists, the environment and education.
"If quality management centres are set up to improve the environment, it will have a positive impact on the provinces as well," she said during the National Assembly session on Friday. She was of the view that the move could have a significant impact on reducing environmental pollution and would improve the air quality index.
Marriyum, the former information minister, said: "The world and neighbouring countries are moving towards renewable energy storage technology. Advances in renewable energy storage technology should also be made in Pakistan."
She stressed that the government must set aside resources to promote renewable energy storage technology. "We support the Senate's proposal to allocate funds in the budget for this proposal. Our record in science and technology and research is not good, we are far behind in the field of research."
Marriyum alleged that the Finance Bill was "completely silent" on the important issue of wildlife, wetlands and juniper forest conservation and preservation.
On levies on the film industry, she said that cinema income should be exempted from tax for five years, and regulatory duty on film and drama should be abolished. "There is no medium other than film, drama and regional languages to promote Pakistan's culture globally."
Moreover, she added that the incumbent government has slashed the budget for the education sector by more than half, bringing these funds back to 2018 levels.