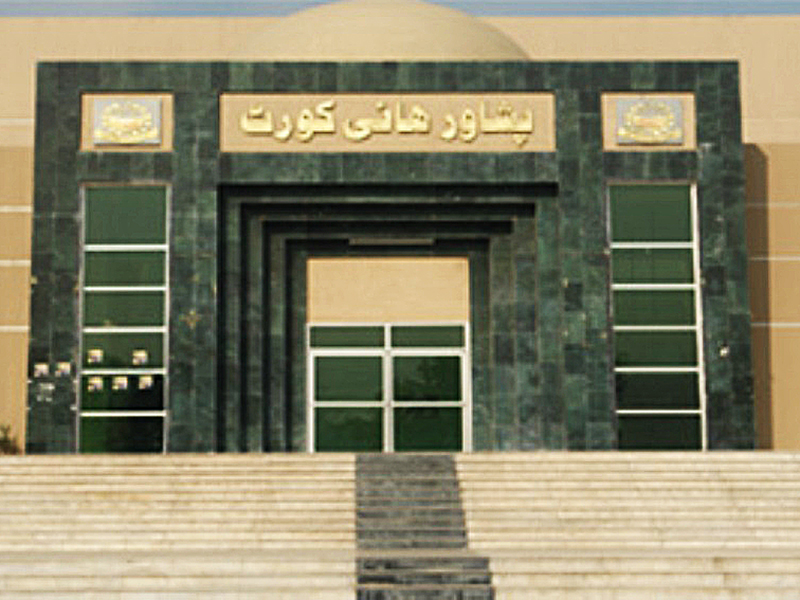 ---
PESHAWAR:
Chief Justice Peshawar High Court (PHC) Qaisar Rahsid Khan on Thursday asked the IGP Khyber-Pakhtunkhwa (K-P) to appear before the court and explain the deteriorating law and order situation in the province.
Hearing a case on law and order, the Chief Justice remarked that the newspapers were full of crimes stories as 15 and 16 people are being killed each day, indicating that the entire society had been criminalised.
A two member bench of the PHC heard the case on law and order. IGP K-P Muazam Jah Ansari, CCPO Abass Ahsan, Advocate General Shumail Ahmad Bhut and other police officers appeared before the court.
Chief Justice asked the IGP that he had been summoned due to the deteriorating law and order in the province including murders and armed robberies. He said that such incidents were causing widespread panic among the masses.
Read more: PHC extends SCBA president's bail in ATC judge killing case
IGP said that he recently joined the office and most of the murders were taking place due to family feuds and land disputes. He said that seven people of a family were killed on the outskirt of Peshawar due to personal enmity.
Chief Justice said that there are root causes of such incidents but they could not be left unaddressed because these incidents impact the society. IGP informed the court that police was taking action to curb such cases.
He said that Dispute Resolution Councils (DRCs) had been established at police station levels in order to solve disputes between the individuals and hopefully these steps would control crimes. Justice Attiq Shah on this occasion said that faulty investigation was also harming the cases.
Published in The Express Tribune, June 25th, 2021.
COMMENTS
Comments are moderated and generally will be posted if they are on-topic and not abusive.
For more information, please see our Comments FAQ