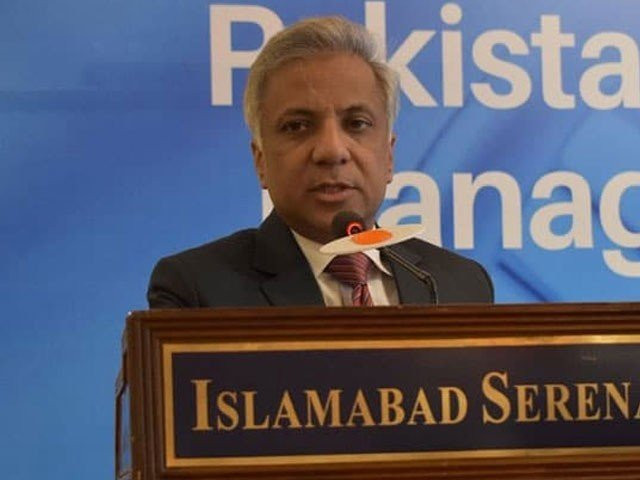 ---
ISLAMABAD:
The inquiry committee of the health ministry declared the appointment and promotion of the Drug Regulatory Authority of Pakistan's (DRAP) chief executive officer, Asim Rauf, illegal on Thursday.
The ministry had launched a probe into complaints received by the prime minister and the National Accountability Bureau (NAB) against Rauf.
Declaring the promotion a rules' violation, the inquiry recommended that the promoted officers should be reverted to their previous pay scales.
In its report, the committee has also advised appointing the CEO and 13 directors of the authority as per the rules and regulations.
It further stated that his appointment as the authority's chief was a violation of the DRAP Act, 2012. It also advised conducting a forensic investigation of the video related to allegedly disposing of DRAP's record.
In the letters written to the premier and the top national graft watchdog, the complaints stated that there was no post of the additional director as per the DRAP service rules.
Read SHC irked at failure to appoint DRAP chairperson
The complainants also said that the service regulations were released without the approval of the departments concerned at the behest of the then health minister Saira Afzal Tarar.
They said that when the Establishment Division sought a record of Asim Rauf's illegal promotion, the matter was brushed under the carpet due to the pressure exerted by Tarar.
Subsequently, complainants added, Rauf continued to enjoy the perks of the director's post. Later on, Rauf was appointed as director and CEO DRAP, while he already held the post of additional director DRAP Lahore.
Currently, he is serving at three posts simultaneously; additional director Lahore, director DRAP Islamabad and the CEO of the authority.
Rauf is facing an allegation of carrying out appointments and promotions illegally, while is also a hurdle in the promotion of senior officers. He is also accused of disposing of the authority's record, allegedly substantiated by a video.
When contacted, Asim Rauf said that the matter was subjudice and he won't be commenting on it.
COMMENTS
Comments are moderated and generally will be posted if they are on-topic and not abusive.
For more information, please see our Comments FAQ