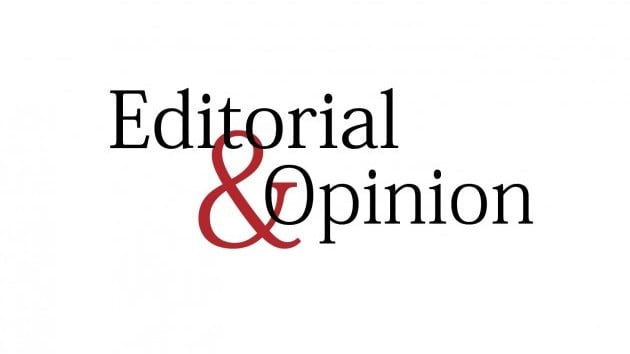 ---
During the budget debate in the National Assembly, Defence Minister Pervez Khattak insisted that there are no poor people left in K-P. While politics is often full of bluster, Khattak had clearly gone a bridge too far. But instead of acknowledging his exaggeration, or at least claiming he misspoke, Khattak also defended inflation, calling the opposition complaints of price hike just a 'drama'.
Then there was S&T Minister Shibli Faraz, who went on TV to say that poverty is relative. Shibli's statement is partially true. Yes, there are two common forms of poverty if you get into the technicalities — absolute and relative. Absolute poverty compares households based on a set income level, which may vary from country to country. A more common global measure is the two-dollar-a-day calculation. As per ADB, 4.4% of Pakistan's population lived on under $1.90 per day in 2018. As for the local income measures, the World Bank's estimates suggest that poverty will rise to over 39% if Pakistan is regarded as a lower-middle-income country, as opposed to government claims that poverty has fallen from 24% in 2015 to under 22% this year.
Relative poverty is calculated on households receiving 50% less than the average national or regional household income. For example, the US has almost zero people under the $2 threshold, but over 10% under its relative income level of about $12,000 a year for an individual and $26,000 for a family of four. Those income levels would qualify for the upper-middle class in a poor country like Pakistan.
But if Shibli insists that poverty is relative, inflation doesn't matter, and Pakistan is actually prospering, let us remind that under the World Bank's measure for upper-middle-income countries, the poverty rate would be 78%. But Khattak still takes the cake. If poverty truly was non-existent in K-P, why would millions of people be going to do back-breaking menial labour for near-poverty wages in the Middle East and elsewhere? It surely isn't because they enjoy living in cramped flophouses. Relatively speaking, he appears to suffer from intellectual poverty.
Published in The Express Tribune, June 24th, 2021.
Like Opinion & Editorial on Facebook, follow @ETOpEd on Twitter to receive all updates on all our daily pieces.
COMMENTS
Comments are moderated and generally will be posted if they are on-topic and not abusive.
For more information, please see our Comments FAQ