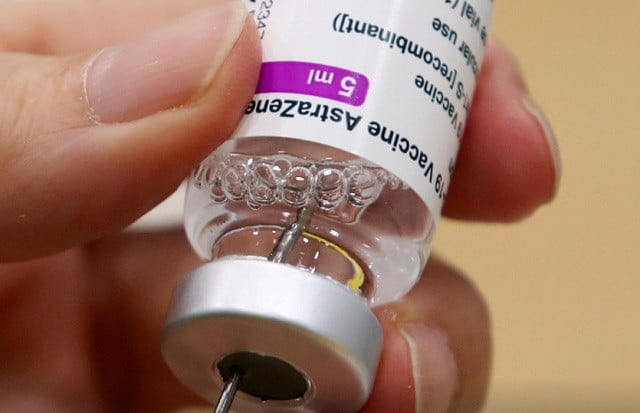 ---
The AstraZeneca and Pfizer vaccines remain broadly effective against the Delta and Kappa variants of the Covid-19 virus.
That's according to a new study.
Research by the University of Oxford looked into whether the shots generated antibodies that could neutralise the new variants.
It concluded that they should still work.
Though it did find that the concentration of antibodies in the blood of vaccinated people was somewhat reduced.
The researchers said that could lead to some breakthrough infections.
Last week an official analysis in the UK showed that the two shots provided 90% protection against hospitalisation with the Delta variant.
The World Health Organisation says it's now becoming the globally dominant version of the disease.