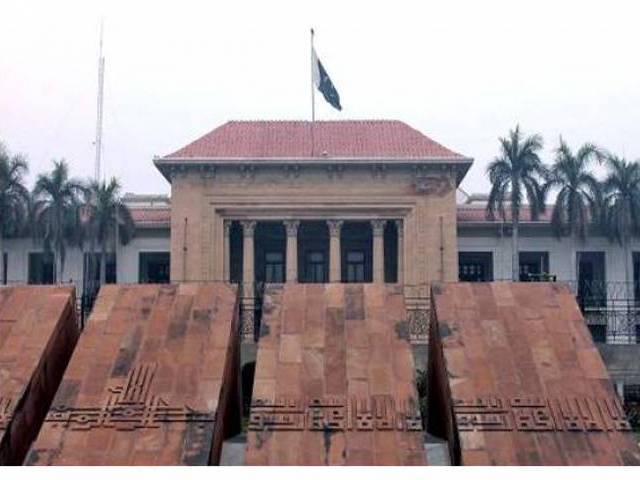 ---
LAHORE:
The provincial cabinet has approved the first provincial Sports Policy 2020 and decided to establish a sports endowment fund for the welfare of sportsmen.
Addressing a news conference on Tuesday, Special Assistant to Chief Minister on Information Dr Firdous Ashiq Awan said the cabinet approved the Punjab Irrigation, Drainage and Rivers Act 2021 for better irrigation, drainage services and management of rivers in the province. She said the new Irrigation Act will identify irrigation rights and better management of Varabandi besides helping in the construction of new dams and ensuring dam safety.
Read more: 12 mini sports complexes on the cards
She said the cabinet has approved a subsidised rate of Rs430 for 10 kilogrammes flour bag through 332 Sahulat bazaars to provide relief to the people. She said fruits, vegetables, pulses and other items will also be available at low prices in these Sahulat bazaars.
Replying to a question about the procurement of new vehicles for ministers, Dr Firdous said the purchase of new vehicles is banned since the advent of the PTI government, however, it has been decided that new vehicles will be purchased on lease and the concerned department will maintain lease on instalments according to its allocated budget as repair and maintenance cost of old vehicles is more than the price of new vehicles.
Published in The Express Tribune, June 23rd, 2021.