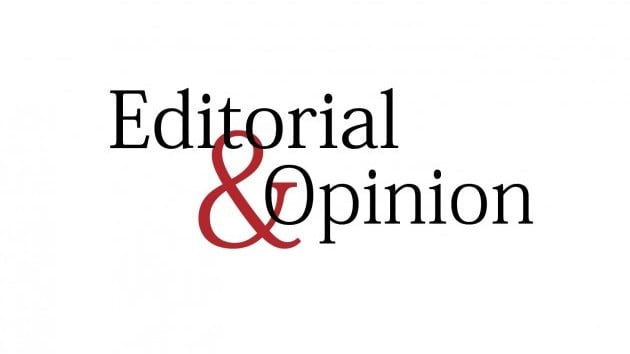 ---
After allowing mentally-challenged persons, with the help of court-appointed guardians, to open bank accounts in the first-ever such initiative, the SBP has announced a new policy under which it will improve financial inclusion of persons with disabilities (PWDs). The banks will be more focused on female PWDs in their policies designed to offer products and financial services to handicapped people. The new policy aims at increasing handicapped female quota to 25% out of the total vacancies set aside for the PWDs, and towards this end banks will bring in line their human resource policies and practices to serve PWDs' special needs relating to recruitment, career development, and capacity building throughout their working life. The new policy will ensure their financial independence by providing them better access to financial services.
While offering products and services banks will take into account the special needs of people of all groups of PWDs, including the physically handicapped, visually challenged, and those with hearing and speech impairment. The banks will make available all necessary documents and forms in braille, provide sign language interpretation services, and also ensure ramps at the entrance of their public dealing offices and that of the ATM vestibules and other necessary facilities needed by them. As for the provision of ramps and other such services, we hope the banks will ensure these and other facilities to the PWDs in order to promote their economic well-being and to enable them to make their optimum contribution to the nation's prosperity.
Persons with disabilities should not be left behind simply because they suffer from physical or other kinds of disabilities. They are being encouraged all over the world to make use of their full potential to participate in economic and other spheres of life. However, in other parts of the world, PWDs can sue governments and others for their failure to provide ramps and other such facilities. It should be made legally binding to provide these facilities.
Published in The Express Tribune, June 23rd, 2021.
Like Opinion & Editorial on Facebook, follow @ETOpEd on Twitter to receive all updates on all our daily pieces.