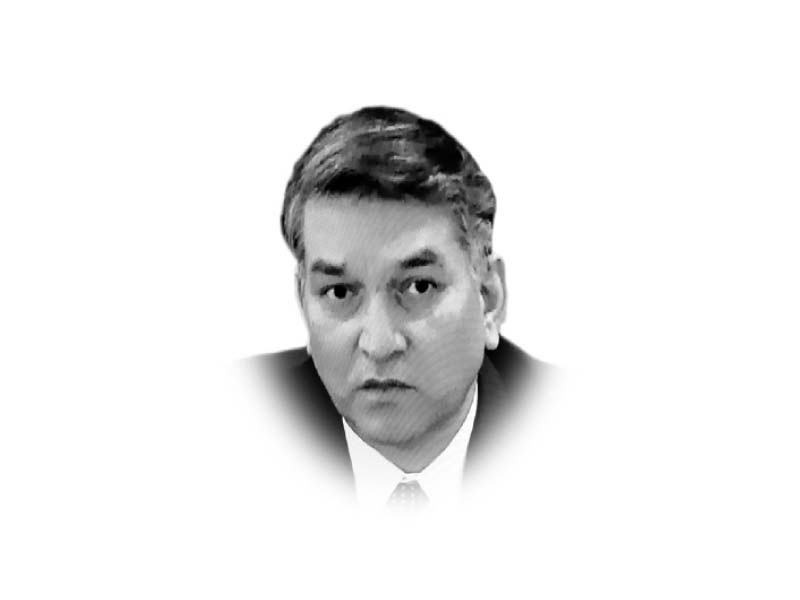 ---
A continuing surge in competition between the United States and China over a host of issues, with global primacy being one, is what jeopardises the prospect of international peace and cooperation. In the quest for pre-eminence, China seems to be treading with great caution and thoughtfulness whereas the US has not only stepped up its intense competition with China but has also become aggressive in rallying up its allies against China. This would turn out to be a perilous course as described by US Senator Bernie Sanders in his recent article titled "Washington's Dangerous New Consensus on China". He refers to a growing consensus in the US over relations with China as a "zero-sum economic and military struggle" and suggests that Americans "must resist the temptation to try to forge national unity through hostility". American public opinion driven by the rhetoric of antagonism and fear is also an important factor when it comes to defining the US-China relations.
A significant shift was expected of Joe Biden once he gets in the White House in terms of dealing with China which is fast expanding its political and economic imprints across the globe. Ex-president Donald Trump, during his tenure, had almost resurrected the Cold War with a view to containing China's growing global influence. Initially, the Biden administration had too envisaged China as a serious foreign policy challenge as China was making investments in technologies of the future, but surely it did not share the Trump administration's view of China being an existential threat or "enemy". It was then commonly believed that the Biden administration would neither use the "Cold-War paradigm to interpret the bilateral relationship with Beijing" nor commit to Trump's policy of confrontation and containment.
Of late, the G-7 Cornwall Summit created ripples where the US seems to have succeeded in persuading important democracies and economies of the world of the "China dilemma" that calls for balance between "extreme competition and necessary cooperative co-existence". In an unexpected move, G-7 participants called for investigations into Covid's origins. References were also made to China during the summit that helped the US bring to light China's vulnerabilities. The US sought the support of G-7 countries for its idea of Build Back Better World (B3W) providing an infrastructure partnership to the tune of $40 trillion for the developing world by 2035. This is surely a counter move to China's Belt and Road Initiative. China too has sent out a brief rejoinder by stating that "the days when a small group of countries decided the fate of the world were long gone", and "world affairs should be handled through consultation by all countries". This new surge would potentially add to already deteriorating US-China relations.
Regardless of who has a major share in escalating the US-China competition, it would definitely entail a devastating outcome for the entire world. Currently, China is moving cautiously and maintaining a conciliatory posture that reflects cooperation and engagement across the world whereas the US is rallying up support to put an effective check on China's growing economic and strategic weight.
As the world slides into challenging times with global issues such as public health, environment and climate change, human rights, socio-economic inequalities and the spiraling pandemic, the US and China have added responsibility to maintain peace and stability. A cooperative engagement is vital for a stable international order that calls for common objectives and norms. A continuing competition will not only hurt the interests of the US and China but also impact the entire world. The US and China will have to learn to co-exist as major global powers, and the co-existence framework can be built on existing interdependence between the two countries.
Published in The Express Tribune, June 23rd, 2021.
Like Opinion & Editorial on Facebook, follow @ETOpEd on Twitter to receive all updates on all our daily pieces.
COMMENTS
Comments are moderated and generally will be posted if they are on-topic and not abusive.
For more information, please see our Comments FAQ