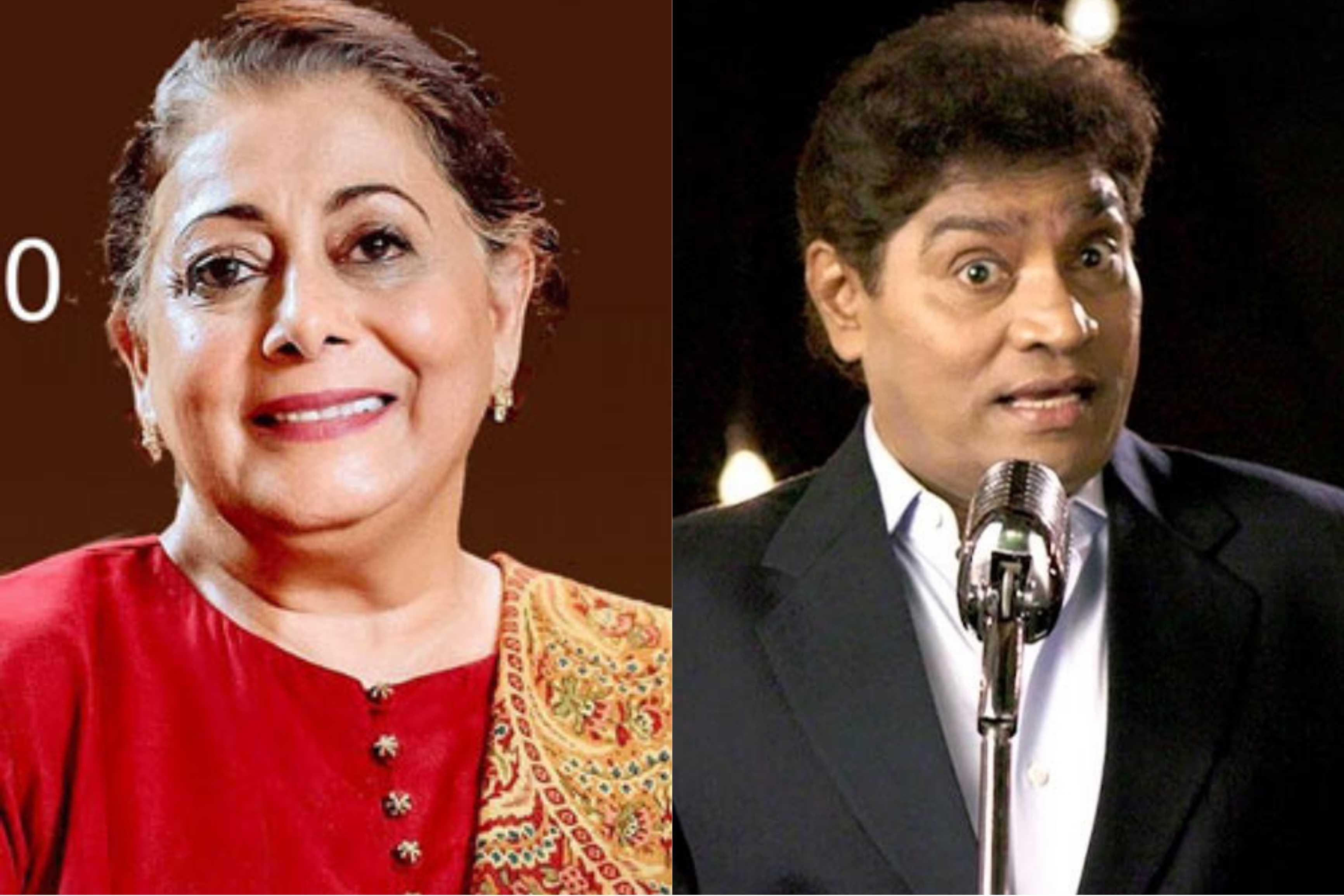 ---
Praise is always welcome, but it feels even better when it comes from outside your own borders, especially from people whose work you truly admire. Veteran actor Simi Raheel recently took to Instagram to share a sweet moment between her and prominent Bollywood actor and comedian Johny Lever.
Simi shared two screenshots of her video chat with the 90s icon, gushing over how good it felt to receive praise from Johny, who she said she is a huge fan of. The Khuda Ke Liye actor captioned the post saying, "When an Indian film legend calls you to tell you they loved a character you played, it's a wow omg moment! Johny Lever, who I am a fan of spoke about his love for my work and it was a huge moment for me! Thank you, Johny Lever. You are a fine actor and I am a huge fan."
The interaction was a welcome display of friendship between the two countries, coming after actor Mahira Khan's desire to work with Indian artists was met with a hostile response from Raj Thackeray's right-wing Maharashtra Navnirman Sena, that issued a statement emphasising that no Pakistani artist will be allowed to work in India, according to Times of India.
Ameya Khoplar, the president of the MNS cinema wing said in a statement, "We will not allow Mahira or any other Pakistani artists to work here be it Maharashtra or in any part of the country."
COMMENTS
Comments are moderated and generally will be posted if they are on-topic and not abusive.
For more information, please see our Comments FAQ