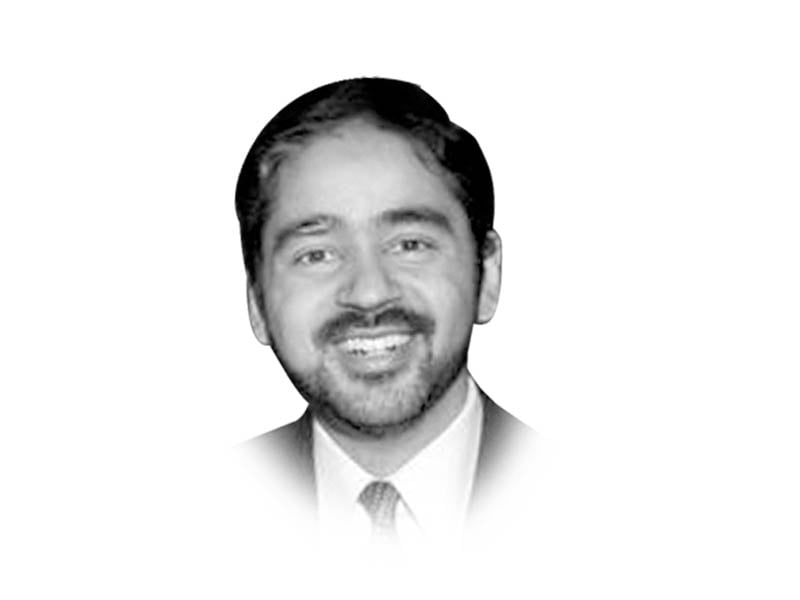 ---
February 17th, 1948. One of the headlines of Pakistan Times reads "Restoration of Abducted Women Week Opens in Lahore".
While gender-based violence had been going on for several months before the partition, but by early 1948 the problem of abduction of refugee women had reached epidemic proportions. The problem had become so bad that the government decided to have a week-long conference in Lahore with the sole purpose of discussing how to recover these women. Prime Minister Liaquat Ali Khan and the minister of refugees Raja Ghazanfar Ali Khan spoke passionately about the collective moral and religious duties of everyone. Mian Iftikhar Mamdout called the issue a "slur on Pakistan". For the entire week, the newspapers covered the debates, discussions and presentation of proposals. At the end of the week however there was no major shift in policy of the government.
While the final number is still disputed, estimates suggest that in the aftermath of the partition, tens of thousands (perhaps over 50,000) women were abducted. A significant number of women never returned to their homes. The issue of "shame" was paramount. Some women chose not to come back or chose to end their lives. The government was also unable, or perhaps unwilling, to go after those who were individually and systematically involved in these heinous crimes. Perhaps – as many authors wrote in their short stories and novels – the thugs and perpetrators were directly connected to those who were in charge of the new nation and its laws. These short stories and novels written to highlight the plight of the victims themselves were banned or considered too vulgar for the people of the new nation. The government of the time – and those that followed – failed the women and children who were recovered. The approach of the government of the time was focused on recovery – indeed an important goal – but not on providing mental and psychosocial support to those who had experienced unimaginable horrors.
I write these words as we are once again facing a crisis of abuse, shame, complacency and lack of any medical support for those who are vulnerable and subject of violence. The recent episode of a senior cleric abusing a pupil in Lahore is yet another example of a problem that is widely recognised as pervasive but few are willing to speak up about it. There are many similarities between what was going on in 1947-48, and what is happening in front of our eyes. There is widespread abuse of the weak, powerful institutions and individuals that are allowing it to happen, and a weak capacity for law enforcement. There is also no discussion of providing support for those who survive this trauma, and there is still the issue of our honour and shame, that continues to stop us from doing the right thing. Like then, we are still debating now whether it is best to suppress this news because it is too inconvenient. But as I read the papers from 1948 and read the papers from last week, I am worried that today we are doing much worse. Today, the government is completely silent, and so are its allies and even its adversaries. Today, we are unlikely to have senior leadership of the government get together and (at least) acknowledge that there is a problem of abuse in our seminaries and institutions. And of course today, it would be a lot harder for a writer to write a short story like 'Ya Khuda'. We all know why.
Violence is a strange beast. If not stopped, it grows organically and exponentially. It thrives not just on the lives of its victims, but also on the collective weakness of its bystanders. By choosing to stay silent, ignoring, or choosing a path of convenience, we are ensuring that it becomes a permanent pillar of our society.
Published in The Express Tribune, June 22nd, 2021.
Like Opinion & Editorial on Facebook, follow @ETOpEd on Twitter to receive all updates on all our daily pieces.
COMMENTS
Comments are moderated and generally will be posted if they are on-topic and not abusive.
For more information, please see our Comments FAQ