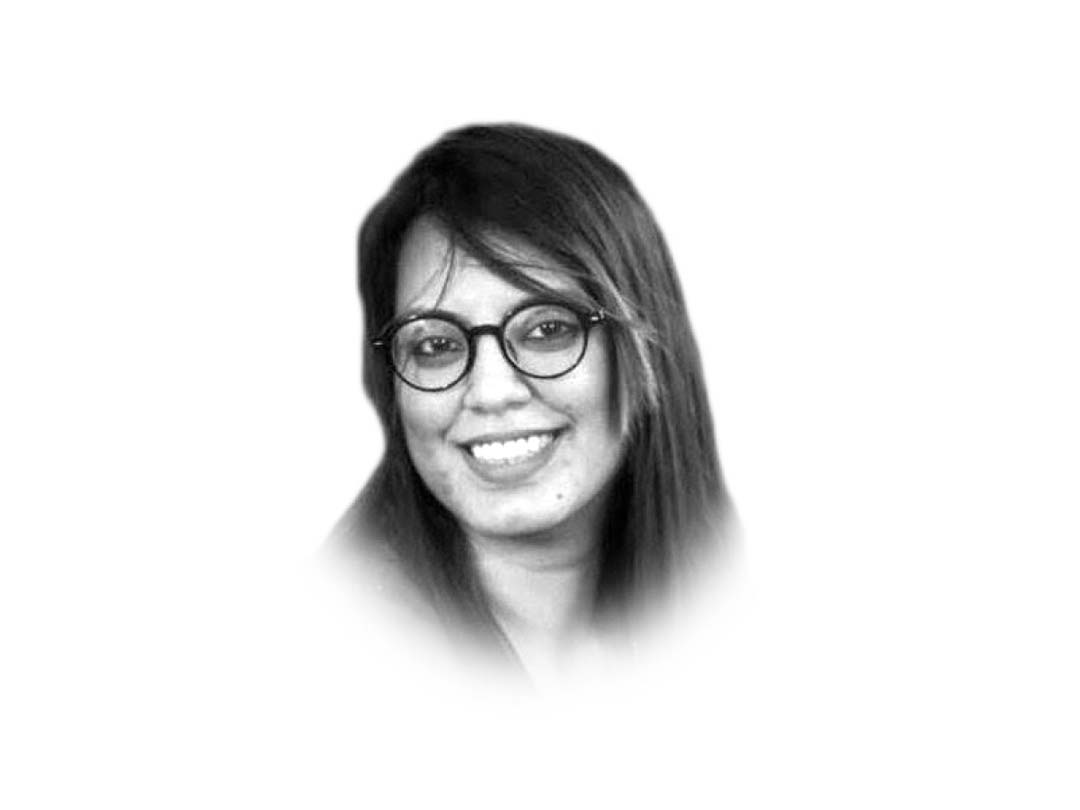 ---
As we marked the International Day of Fathers or what we conventionally call Father's Day, let us celebrate the fathers who are differently abled. I was born to a father who had severe muscular dystrophy. As early as the age of two, I became familiar to his special needs and physical impairment and of him being a widower. Initially, I had a difficult time accepting it, as a two-year-old child cannot take such a fact to reality. But slowly and surely, I got accustomed to it. I started observing life so closely, noticing the physical changes that were taking place in his body, how his mobility was a big challenge for my family, and how he was still focused and working towards meeting the needs of a young female growing up in a society like ours. I started observing the efforts he would make to raise the standard of life, bring back home the best he could for me, and his struggle to protect me from any expected harm.
Those were the times when political disturbance on the streets was far too common and time and again there were temporary shutdowns. All these years I saw him decline. I observed his physical agility and other health indicators worsen, and soon he was bed ridden when I was only 14 years old. My father's cousin who was taking care of us from childhood married my father and accepted me as her only child — she came as the biggest blessing in disguise. With passing time, I closely experienced the challenges a father who is differently abled faces in our society. Other than financial issues, the most vulnerable are societal pressures and stereotyping. All these years, I kept reflecting the state of fathers with special needs in our type of society.
The population of differently abled persons is perhaps one of the most neglected demographics in Pakistan. Their challenges are unaddressed and their inclusion in the mainstream is limited and tabooed. The 2017 census determined that nearly 4% of the population is challenged with some disability. There are very limited special services or provisions in the mainstream for differently abled individuals. Whatever little is made available to adhere to the standards is burdened by society's inability to accept, respect and respond effectively, such as the use of car parking spaces, accessibility to buildings and other public spaces, and creating more educational and employment opportunities.
Marriage and childrearing are fraught with many cultural barriers and lack societal acceptance. Few families have the necessary skill set to respond to the needs of differently abled children. Families are not trained or educated to manage emotional needs or to create a supportive and accepting environment at home amongst siblings who are not disabled. The limited services related to healthcare and education add to the burden. Furthermore, differently abled adults, if they get married or become parents, find it more challenging to lead fulfilling lives. Financial challenges, lack of support, expensive screening, societal stereotyping is some of the greatest hurdles that they endure each day all through their lives.
To address the challenges of this group in Pakistan, active dialogues and mainstream campaigns should run at the political and national level. The services, opportunities and problems of differently abled children and adults must be discussed to overcome the barriers presented by the capitalistic system. State-run and monitored programmes are questionable in Pakistan and do not win public trust and approval. A complete overhaul of attitudes, mindsets and agenda is the urgent need for all matters related to the well-being of differently abled individuals.
A primary need is in the healthcare sector to provide competent services and support to manage the limitations of this group, including speech and learning assistance. Some steps that can be taken include antenatal screening which could lead to effective support, education and empowerment to adapt to the required lifestyle and to live a fulfilling family life. Differently abled adolescents and young men and women should receive counselling and support to manage the changes towards adulthood. Hospital schools should be set up, especially in children's hospitals to help cope with academic activities during a hospital stay. Special centres of learning should be set up staffed with professional healthcare providers and teachers to support the learning process.
The education sector needs to branch out and indulge in research and development of learning experiences and skills development in differently abled children and youth. Thus, teacher training will be essential to provide competent support to this group and help them learn. Healthcare professionals should be adequately trained to manage their needs. Mainstream educational institutions must be more open and admit students who can pave through mainstream educational journeys with additional support.
The workforce industry must step up and become an equal opportunity and unbiased employer creating exclusive opportunities for differently abled groups to find employment and training opportunities.
Mass advocacy and communication are necessary to change the mindset of the people in the society and foster acceptance and kindness.
There is much that needs to be done and can be done. The government should be the flag-bearer of change and bring to the national agenda policies and programmes to give ample opportunities of leading a fulfilling life to differently abled people.
Coming back to my story, my father passed away when I was 30. It was his dream that I complete my PhD as he used to say, "Education is the only wealth I can offer you". Today, I am 35 with a PhD and an extremely nurturing job. I teach parents to overcome parenting challenges of the 21st century and provide a nurturing life to their children. In honour of Father's Day, I would like to congratulate all fathers for being exceptional in fighting the odds and giving their best, especially the ones with special needs.
Like Opinion & Editorial on Facebook, follow @ETOpEd on Twitter to receive all updates on all our daily pieces.