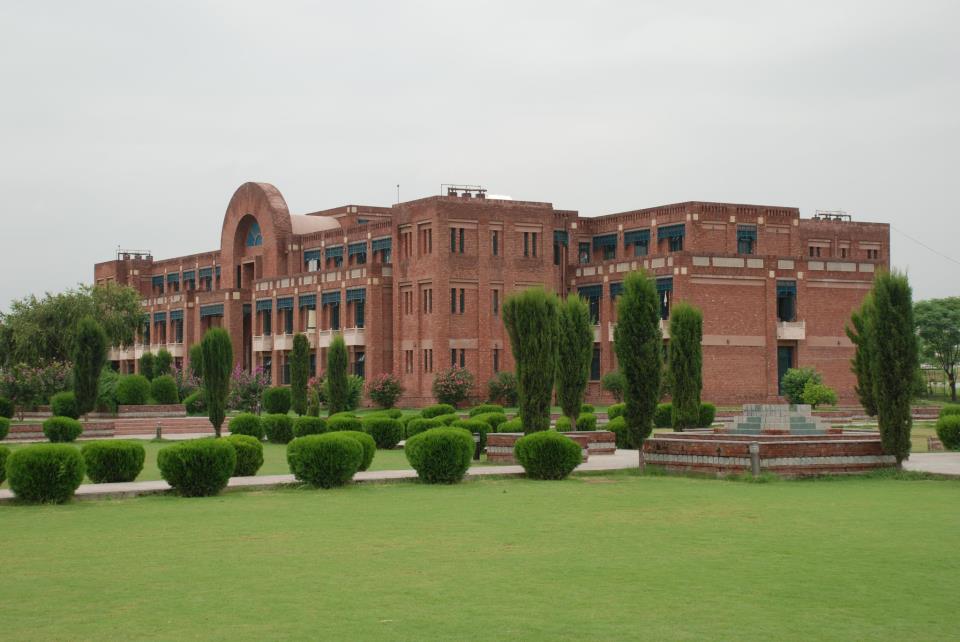 ---
ISLAMABAD:
The molestation of a student at a hostel of the International Islamic University Islamabad (IIUI) has exposed security and administrative loopholes.
Well-placed sources told The Express Tribune that the Quaid-e-Azam University student, who had been lured to visit the IIUI, was raped in room 176 which has been designated for the provost of the varsity.
The sources said that the alleged rapist Muhammad Ibrahim Khan, who is the brother of clerk-turned-resident house tutor (RHT) Yousuf Khan, was residing in the room illegally along with another man, who was identified as Mehmood Ashraf.
It is learnt that Yousuf Khan had been posted as the RHT, despite the fact the post is meant for a senior teaching faculty member with a responsibility to supervise and guide the students.
The sources said that Yousuf Khan had been given the posting of superintendentship/RHT based on his contacts in the administration.
The sources said that Provost Dr Ibrar Anwar has been rehired despite the fact he was removed from the post in the past on charges of taking bribe. However, the sources said, the IIUI management has reappointed him.
Read Three teenagers allegedly raped
The sources said that Yusuf Khan had illegally housed his brother Ibrahim and his friends in the hostel.
The sources also said that the sacked security chief, Col (retd) Amjad, has been rehired as the security chief despite the fact that he had been fired in the past on charges of making videos and blackmailing female students staying in the hostel.
According to the sources, the security chief has been rehired on a hefty salary. His appointment has been made without following the prescribed procedure and sans advertising the post of the chief security officer, the sources said.
The sources said that the security chief's appointment had also been made against the Supreme Court verdict.
When contacted, Yusuf Khan admitted that he had given accommodation to his brother Ibrahim Khan, as a "guest". Yusuf Khan said that the whole episode was "a conspiracy against him by his political opponents".
IIUI spokesperson Nasir Farid said that the security chief had been appointed after an interview and his presentation on security matters.
He said that the allegations against the provost could not be substantiated after which he was reappointed.
The spokesperson claimed that Yusuf Khan has been removed from the post RHT.
Published in The Express Tribune, June 21st, 2021.
COMMENTS
Comments are moderated and generally will be posted if they are on-topic and not abusive.
For more information, please see our Comments FAQ