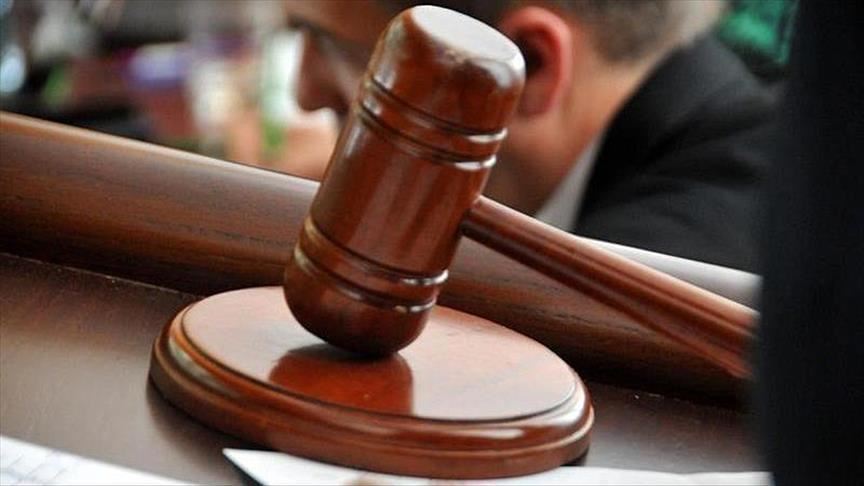 ---
PESHAWAR:
The Peshawar High Court (PHC) has been moved through a writ petition to frame rules in the Land Revenue Act in order to provide relief to the landowners and peasants.
The writ petition, filed by Najeeb Durrani through his lawyer Ali Azim Afridi, stated that non-framing of rules within the meaning of Section 122 (2) of the West Pakistan Land Revenue Act, 1967 is uncalled for and against law and oblivion to the constitutional contours governing the state of the Islamic Republic of Pakistan.
The petition added that non-framing of rules despite directions contributes to jeopardizing the fundamentally guaranteed rights of the public. It added that public functionaries had to reinforce good governance, observe rules strictly and adhere to the rule of law in public service.
"It is humbly prayed and submitted that on acceptance of this constitutional petition the respondents may be directed to frame rules within the meaning of Section 122 (2) of the West Pakistan Land Revenue Act, 1967," it said, adding, in alternative, the respondents may be proceeded for contempt of court within the meaning of Article 204 of the Constitution for disobedience of the directions given by this Hon'ble Court on December 19, 2016.
The petitioner stated that the framing of rules will end the deprivation impacting millions of KP landowners and peasants. The absence of rules remains the core reason of conflicts and distrust that plague the society.
He pointed out that the government was directed by the Peshawar High Court to enact the provisions of Rules 67A / 67B in the West Pakistan Land Revenue Rules 1968, but it failed to do so despite the clear directions of the court. The petition noted that in July 2020, the Supreme Court again directed the KP government to notify the relevant rules in the Gazette of KP. It added that to-date, the rules have not been incorporated despite a notice to the government to report its status to the Supreme Court in three months.
The petitioner said the KP government continues to deceive the public at large that all the sections of rules of West Pakistan Land Revenue Rules 1968 are in force, including chapter IX-A.
As indicated in the PHC judgment, the absence of these basic rules makes the Board of Revenue dysfunctional and it's impossible to resolve property disputes, he argued.
The petitioner noted that the absence of the rules causes conflicts and land grabbing activities.
"The processes are being kept complicated through absent legal and institutional frameworks, thus increasing corruption in the land administration. The lack of protection of rights increases vulnerability, hunger, poverty, and socio-economic inequality and invariably leads to conflicts as well as environmental degradation," the petition said.
It added that land administration is one of the areas where corruption is most pervasive and such negligence of the government can damage its reputation.