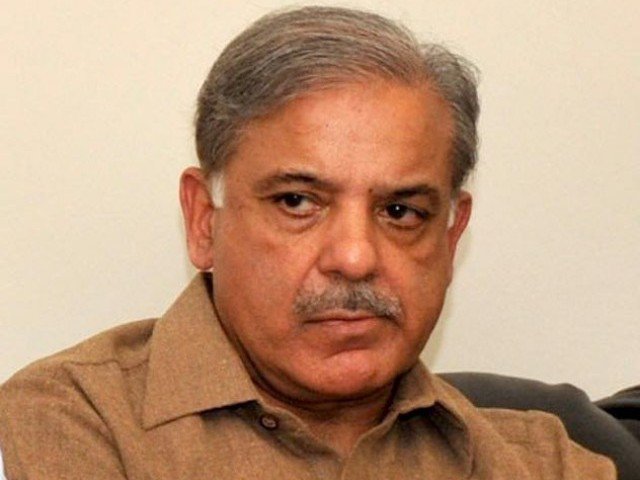 ---
LAHORE:
The Federal Investigation Agency (FIA) has sent a performa comprising 20 questions to Opposition Leader in the National Assembly and PML-N President Shehbaz Sharif in Ramazan Sugar Mills and money laundering cases.
He is scheduled to appear before the investigation agency on Tuesday (June 22).
According to sources, the FIA Lahore sugar investigation team held an important meeting which mulled over the probe carried out in the sugar scam until now, reviewed information gathered from sugar hoarders and speculators and record received from the Federal Board of Revenue including different local and international banks.
The meeting finalized the questions which will be asked from Shahbaz on June 22. The 20-question performa was sent to the PML-N president through his legal adviser Atta Tarrar so that he could answer them when he appears before the FIA investigation team.
The FIA noted that Shehbaz's tax returns filed with the FBR and details of bank accounts contradicted with each other. It observed that the source of income of Rs3 to Rs4 billion deposited in the PML-N president's wife and children's bank accounts had not been disclosed.
The investigation agency maintained that those involved in the speculative pricing of sugar had deposited money in Shehbaz's account but had not revealed how much sugar was sold to them.
It said that the amount deposited in the bank account against the sales of sugar produced by Ramazan Sugar Mills differed.
The PML-N president was told that a difference of Rs4 to Rs5 billion occurred in the figures given by the speculators and the amount held in Ramazan Sugar Mills accounts.
Shehbaz was asked why the money was deposited in company's employees' accounts when he owned the Ramazan Sugar Mills.
The opposition leader and his family also face a money laundering case worth Rs25 billion.