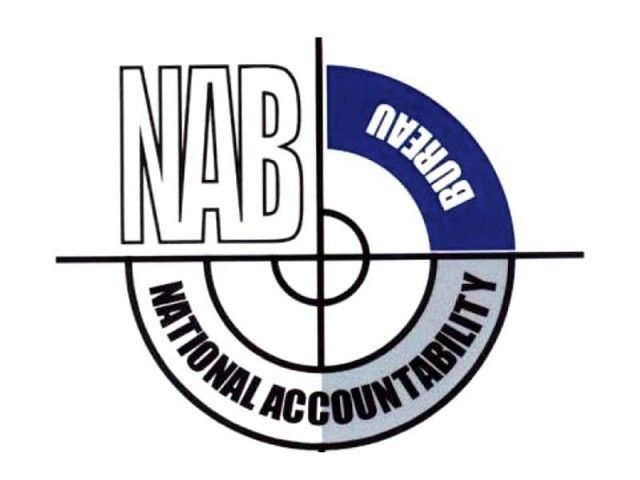 ---
KARACHI:
The National Accountability Bureau (NAB) Regional Board Karachi has decided to convert inquiry into investigation against Sindh Assembly former secretary Hadi Bux Buriro and others on the charges of illegal appointments and out of turn promotions in the provincial assembly.
The Regional Board Karachi also decided to file references in five other cases against officers of land utilisation department, management of housing schemes and others over allegations of illegally regularising government land, cheating public and getting sales tax refunds illegally.
According to a statement issued by the corruption watchdog, the total worth of corruption cases recommended for investigation is Rs1.4 billion approximately.
The press release said that the regional board meeting discussed and decided matters about inquires, investigations and various other operational issues.
The board decided reference against the management of Karim Housing Private Limited Karachi and others regarding Gulshan-e-Dozan Housing Project on the allegation of cheating public at large.
The total amount involved in the case comes to the tune of Rs308 million involving more than 251 affectees. The board decided another reference against Karim Housing Private Limited Karachi and others for the project Gulshan-e-Illahi. The accused persons namely Haji Adam Jokhio and Lal Muhammad are involved in cheating the public at large by not handing over plots of project Gulshan-e-Illahi situated in Scheme-33, Karachi.
The total liability in financial terms is calculated as Rs920.72 million involving more than 590 affectees.
The investigation against officers and officials of Sindh Land Utilisation Department and others in respect of allotment of 400 acres government land in Deh Gondpass, West district of Karachi was discussed and the board decided filing of reference for approval of the competent authority. The accused persons illegally regularised the said 400 acres by the then Sindh Lands Committee constituted under Sindh Urban State Land (Ordinance-III of 2001) which did not fall in the purview of the committee.
NAB Karachi DG Dr Najaf Quli Mirza reiterated the resolve to recover the looted money and retrieve state land.
With additional input by APP
Published in The Express Tribune, June 20h, 2021.
COMMENTS
Comments are moderated and generally will be posted if they are on-topic and not abusive.
For more information, please see our Comments FAQ