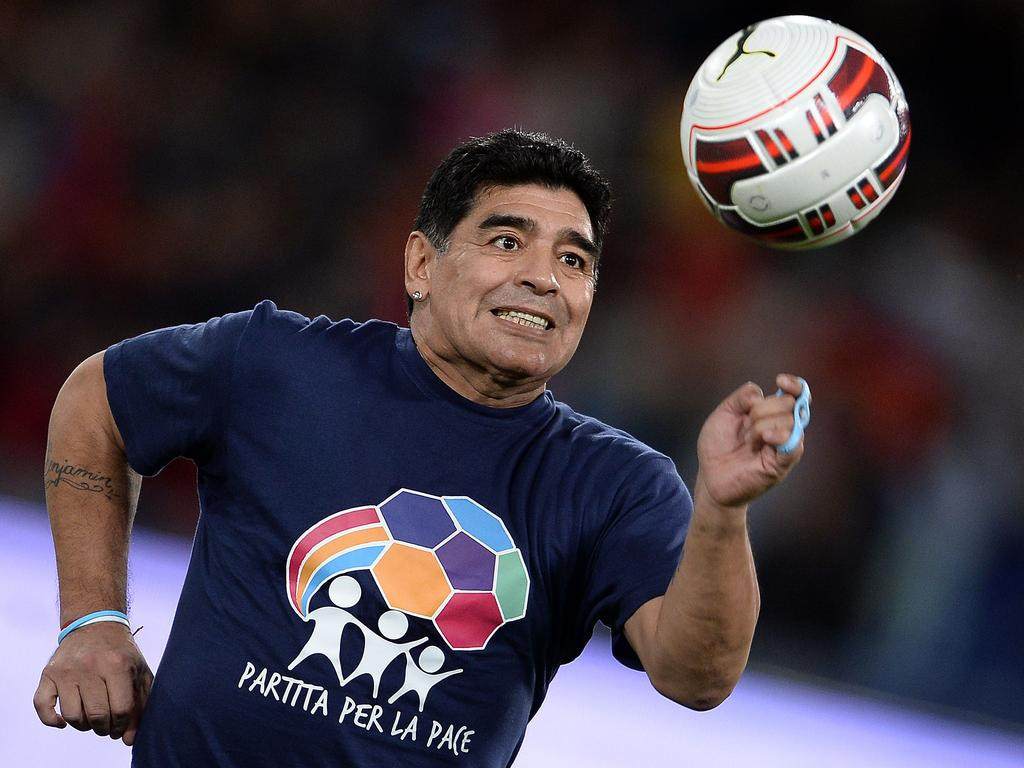 ---
BUENOS AIRES:
The coordinator in charge of the nurses that treated Diego Maradona at his home denied any involvement in the football icon's death when interviewed by Argentine prosecutors on Friday.
Mariano Perroni, 40, is the third of seven people under investigation for manslaughter to testify in the case that has gripped the country.
The 1986 World Cup-winning captain died of a heart attack last November at the age of 60, just weeks after undergoing brain surgery for a blood clot.
"I told them I was in charge of nothing more than the (nurses') arrival and departure times. I'm not responsible for any medical action," Perroni told AFP after leaving the public prosecutor's office in San Isidro, on the outskirts of the capital Buenos Aires, where he spent three hours answering questions.
"I don't give medical advice, we relied on the decisions of the doctors in charge."
Prosecutors opened an investigation after a board of experts looking into Maradona's death found he had received inadequate care and was abandoned to his fate for a "prolonged, agonizing period".
He was a sort of personnel coordinator, his job was to assemble the team of nurses to ensure they entered (the house) and completed their shifts," the coordinator's lawyer Miguel Angel Pierri told reporters.
"The treating doctors gave the medical directives.
"Perroni was never in the house, he doesn't know Maradona, he was never in contact with him."
Perroni's interview came two days after a lawyer for one of the nurses that attended to Maradona told reporters that doctors "killed Diego" through their negligence.
Nurses Dahiana Gisela Madrid, 36, and Ricardo Almiron, 37 -- two of the last people to see Maradona alive -- said this week they were following the orders of his treating doctors.
They both admit to having failed to perform routine checks on Maradona just before he died.
Prosecutors say Perroni had "full knowledge of what was done and what was not done, particularly in terms of the management of nurses for the patient."