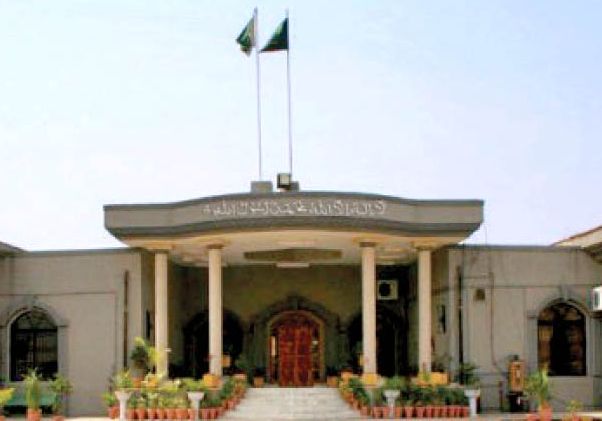 ---
ISLAMABAD:
The Islamabad High Court (IHC) on Thursday sought a detailed report regarding a journalist and poet, Mudasir Naro, who is missing for the past three years. IHC judge Justice Aamer Farooq heard the case seeking the recovery of the missing citizen.
The court summoned senior officials of the interior and defence ministries in the next hearing and instructed the interior ministry to submit a comprehensive report in the next proceeding.
The victim's mother and three-year-old son, Sachal, appeared before the court along with their lawyers Usmain Waraich and Iman Mazari. The petitioner's lawyer said the defence ministry has confirmed that they did not have the missing person.
Read SHC grills interior secretary over missing persons
He added that the interior ministry was the other respondent ministry in the case and pleaded with the court to at least put the responsibility on any institution.
The court asked the petitioner's lawyer to submit the details of the family members of the missing person. It also instructed the government to bear the expenses of the victim's son.
The bench rejected the single-page report submitted by the additional attorney general. Justice Farooq directed to submit a detailed report. The hearing of the case was adjourned until June 23.
Published in The Express Tribune, June 18h, 2021.