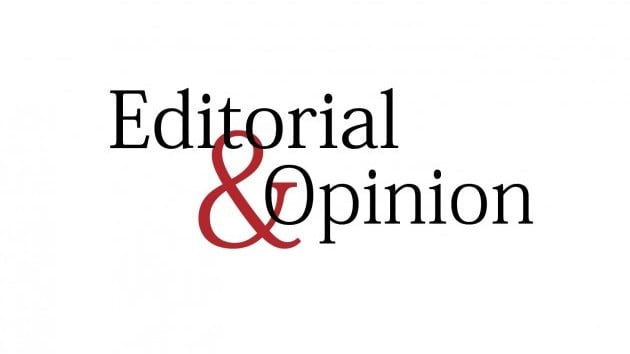 ---
We must applaud the recent decision by a district court in Karachi to sentence a professor to a total of eight years in prison, besides imposing a fine of over Rs1 million for harassing a female teacher on the internet. The sentencing came under Section 21 (offences against modesty of a natural person and minor) of the Prevention of Electronic Crimes Act, 2016. According to investigators, the perpetrator had created a fake Facebook ID of the victim and was sharing a link that contained digitally altered pornographic pictures of her.
Such instances of cyber harassment have accelerated and intensified tremendously after the Covid-19 pandemic forced millions of people to shift towards online systems. Despite the fact that the Prevention of Electronic Crimes Act was passed in 2016, the FIA has failed in effectively implementing the same. Hence, the question that many continue to ask is: has the law made the internet safer for women in Pakistan?
The Digital Rights Foundation claims that in 2020 a total of 3,298 cases were recorded — a 70 per cent increase from the previous year. Therefore, increased investigation into cyber harassment and prosecution of offenders is essential to combat the growing menace. It is clear that not much has been done with regard to tracking down instances of online harassment and providing justice, along with safety, to victims. Furthermore, as a result of ambiguity purposefully created on what constitutes harassment as opposed to free speech when dealing with matters of cyber bullying not only do the perpetrators go scot-free but this fosters the toxic harassment culture even more.
One cannot, however, wrap one's head around the fact that the perpetrator is a professor — someone who is supposed to be a mentor, a guardian for thousands of female students who fight social norms in order to receive an education. Such people, such mindsets, have pervaded all sectors of Pakistani society. Promulgating laws isn't enough. There needs to be a serious crackdown on online harassers. But let us not blame this altogether on social media. We need to realise that, as a society, our morals have disintegrated.
Published in The Express Tribune, June 18h, 2021.
Like Opinion & Editorial on Facebook, follow @ETOpEd on Twitter to receive all updates on all our daily pieces.
COMMENTS
Comments are moderated and generally will be posted if they are on-topic and not abusive.
For more information, please see our Comments FAQ