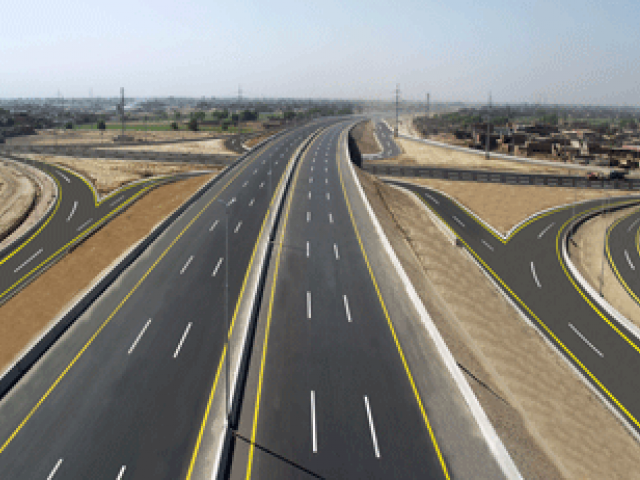 ---
RAWALPINDI:
The Federal Investigation Agency (FIA) Cybercrime Wing has launched an investigation against illegal housing societies that were included in the Ring Road scandal.
This action has been taken on the request of the Rawalpindi Development Authority (RDA). A senior FIA official, requesting anonymity, told The Express Tribune that an investigation has been initiated, which is supposed to be completed in a month.
Meanwhile, The Express Tribune has learned that RDA has sent a comprehensive report to the FIA, pointing out that there were over 200 illegal housing societies within RDA territory.
The plots of these schemes have been bought and sold through social networking sites and housing societies' websites.
According to the report sent by RDA, the promoters and operators of these illegal housing societies bought and sold plots online without obtaining no objection certificate (NOC) from RDA.
The report states that these private housing societies illegally set up pages on social networking sites and tricked citizens into believing that their location was near Ring Road.
Read Dissolution of RRR fact-finding committee puts probe in jeopardy
As a result, many people bought plots that were being sold for millions of rupees in the unauthorised housing societies.
The FIA official said that the owners of all illegal housing societies, marketing companies and realtors dealing in them have been summoned individually on different dates to answer questions.
After the investigations, cases will be registered which is expected to lead to arrests of big names in the property sector. The FIA officer also said that the investigation process would be completed by next month.
RDA official removed
Another official of the Rawalpindi Development Authority (RDA) has been removed in light of the inquiry of the anti-corruption estab lishment in the Rawalpindi Ring alignment scandal.
RDA's Metropolitan Planning and Traffic Engineering Director Shehzad Haider has been removed. The authority has issued a notification for assigning the additional charge to Jamshed Aftab, Director Land Use and Building Control Cell, for three months.
Three former director generals (DGs) of RDA have appeared before the anti-corruption in the inquiry. The anti-corruption establishment has also summoned the record before and after the establishment of the project management unit (PMU) for Ring Road.