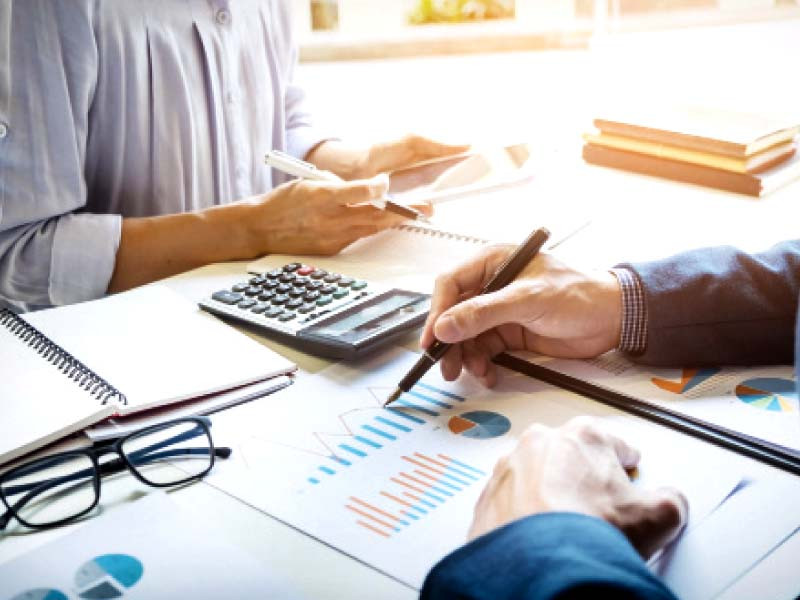 ---
KARACHI:
Senior and independent economists have expressed concern over heavy dependence on indirect taxes in the budget for 2021-22 and feared that it will hit the low-income segment hard.
Speaking at a post-budget seminar on Wednesday, senior economists Dr Pervaiz Tahir, Dr Aqdas Afzal and Dr Asad Sayeed lamented that the lower class was already bearing the brunt of high commodity prices and unemployment.
Tahir pointed out that a spike in inflation rate had dented the real income of country's workers.
Read: Senate panel opposes sales tax at retail stage
"Despite the increase in minimum wage to Rs20,000 along with 10% hike in salaries of government employees, the real wages have declined by about 14% because the average inflation rate stands at 17.9%," he said.
"This budget is irrelevant for the working class," Tahir said, adding that direct taxes like income tax accounted for just 37.4% of the total revenue while 62.6% of receipts depended on indirect taxes, which were paid by the common man.
Tahir recalled that nearly 10 years ago, a research had concluded that living wages for a common family in Pakistan should be around Rs27,000 per month. "The government of Sindh has raised the minimum wage to Rs25,000, which is near the living wages calculated about 10 years ago," he pointed out.
Afzal said Covid-19 was a massive public health crisis, which triggered the worst global recession as economic losses surpassed those of the Great Depression.
A large number of businesses closed down across the world, which caused millions of job losses, he said.
Quoting a recent study conducted by Dr Hafeez Pasha and Dr Shahid Kardar, Afzal said that almost 20 million people in Pakistan, or 10% of the population, had fallen below the poverty line due to Covid-19.
He was of the opinion that the budget for 2021-22 was neither people-friendly, nor taxfree.
"This is a business budget as usual," he remarked. Senior economist Dr Asad Sayeed emphasised that the GDP growth rate of Pakistan suffered due to Covid-19 and government's figure of 4% growth was incorrect.
There was no growth in major industrial sectors like textile, he added. He also called government's revenue target of over Rs5 trillion for next fiscal year overly ambitious.
Read more: Govt proposes to slap Rs10b taxes on salaried class
Endorsing Afzal's views, he stated that it was not a tax-free budget. "The government has imposed fresh taxes on milk powder and meat, which will further increase the inflation rate," he said.
"Food inflation already stands between 16% and 20%." Citing government data, Sayeed said that there was 34% increase in unemployment in the urban areas due to Covid-19.
"It is a consumption-based budget, which means no step has been taken for sustainable growth," he said.