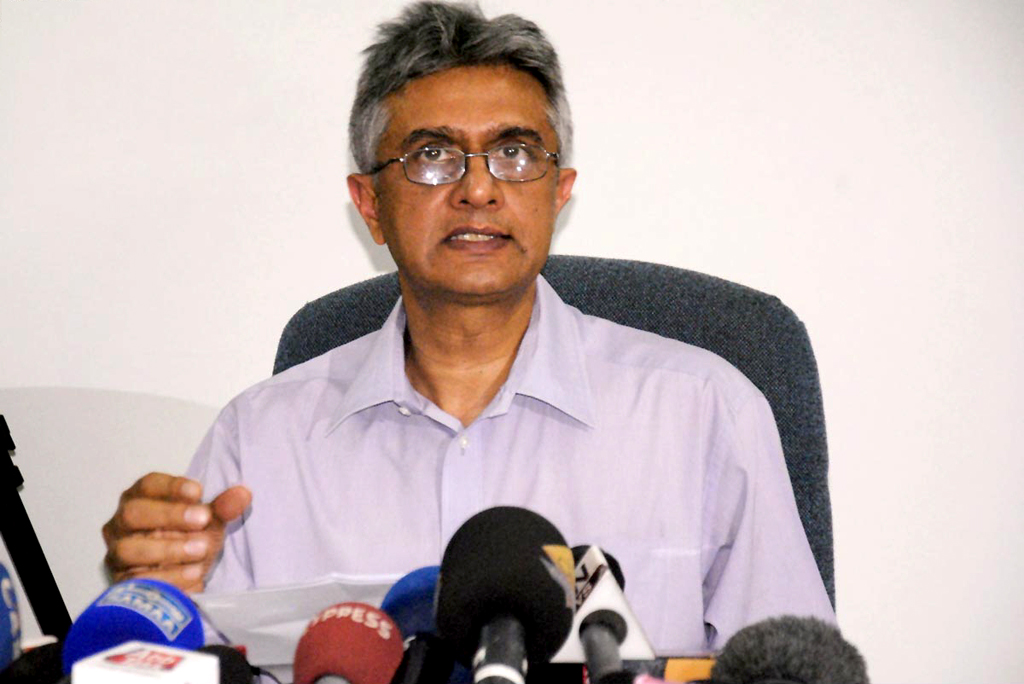 ---
Special Assistant to Prime Minister on Health Dr Faisal Sultan said on Wednesday that two million doses of the anti-Covid-19 vaccine are present in Pakistan's inventory.
Recently the PM's aide on health stated that approximately 2.2 million people are fully vaccinated against coronavirus in Pakistan, meaning they have received both doses of the vaccine, adding that more than 3.7 million have received at least one dose.
"Approximately eight million doses have been administered. Pakistan is among the top 30 countries of the world in terms of vaccine doses administered."
Read: Dr Faisal dismisses 'speculations' on Covid vaccine shortage
However, Dr Faisal said that the world is facing a shortage of vaccines, and Pakistan will receive more doses after June 20.
The premier's aide added that the authorities are trying to ensure a steady supply to all vaccination centres, but some face a temporary shortage from time to time.
A break of a few weeks before the second vaccination dose will not be detrimental, he clarified.
Dr Faisal emphasized that the adherence to SOPs was still the most important part of the government's anti-Covid response and that the country had not reached a point where it can depend entirely on vaccinations.
Earlier, the prime minister's aide had rejected the speculations regarding the non-availability of the Sinopharm vaccine in the country.
Pakistan in its coronavirus vaccination drive has mostly used vaccines imported from China.
The country has received over 13 million doses of China's Sinopharm, Sinovac and CanSino Covid-19 vaccines and AstraZeneca from the COVAX, according to National Command and Operation Centre (NCOC).
COMMENTS
Comments are moderated and generally will be posted if they are on-topic and not abusive.
For more information, please see our Comments FAQ