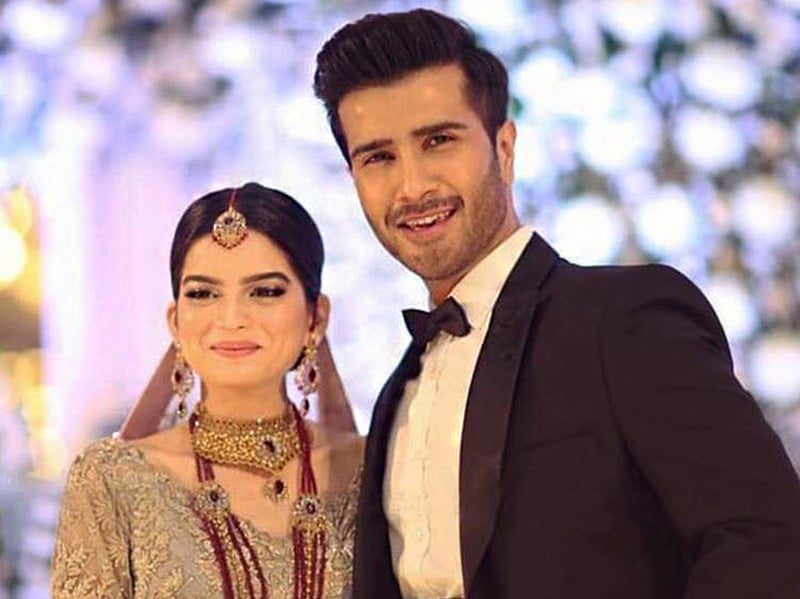 ---
In a recent appearance on Time out with Ahsan Khan, actor Feroze Khan has shared his stance on polygamy and early marriage, which has been circulating on social media lately. After calling Malala a "western puppet" for questioning the institution of marriage, Feroze has shared the importance of getting married early and more than once.
In response to a query posed by the host during a segment of the show, Feroze, who appeared as a guest alongside actor Humaima Malick, said that he should have gotten married earlier. Following this, he asserted that because marriage is such a learning experience and encouraged religiously, polygamy should be a standard practice.
When Ahsan reiterated what he presumed would be the case with Feroze, the actor responded in disapproval. "Men tou abhi bacha tha mujhe itni jaldi shaadi nae karni chaiye thi (I was just a kid I should not have married so early)," said Ahsan, to which Feroze replied, "No no, I should have married even sooner. And I feel because you get to learn so much from marriage, and because it's Sunnah, people should marry more than once."
Recently, Feroze had lauded British actor Riz Ahmed for his bid to change Muslim representation in the west. Praising the star on his Instagram Feroze wrote, "lol, get ready to be called tableeghi and what not. But don't stop bro, proud!"
It is pertinent to mention here that the term tableeghi, which roughly translates to missionary, is referred to a person on a religious mission and is not condescending in nature. However, it can have negative connotations when used in an Islamophobic context.
Have something to add to the story? Share it in the comments below.