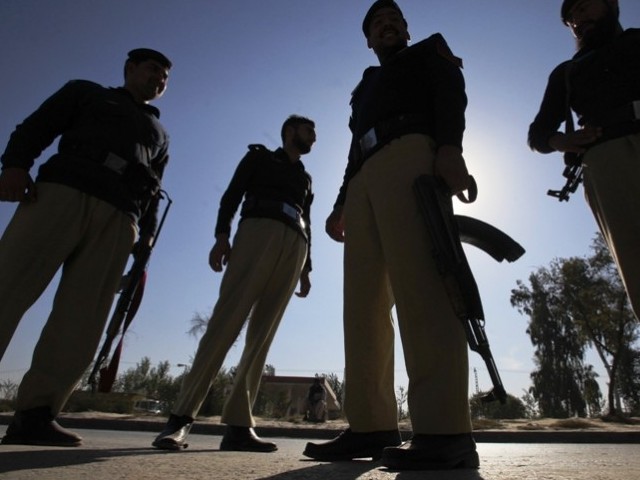 ---
KARACHI:
With the law and order situation deteriorating in Sindh, the provincial government has increased the home department's budgetary allocations from Rs113.8 billion last year to Rs119.9 billion for the fiscal year 2021-22.
The Annual Development Programme (ADP) for the department has been fixed at Rs9 billion, including Rs7.9 billion for the police and remaining amount for prisons.
The allocated budget of Rs119.9 billion also includes Rs106.9 billion for the Sindh Police, Rs5 billion for jails and Rs8 billion for home administration. It includes a significant allocation for Sindh Rangers. The ADP for law and prosecution is Rs.1.5 billion.
According to a recent survey, the majority of locals demand improved investigations and the provision of the latest gadgets/equipment to law enforcement officials. To ensure better policing, Rs3.6 billion have been earmarked to procure transport, arms and ammunition for the Sindh Police.
The budget documents revealed that 11 police station buildings had been completed, while 15 more were under construction. An amount of Rs100 million was allocated to adopt modern DNA sampling techniques in the province.
The provincial government also earmarked Rs25 million for the procurement of two engraving machines to facilitate the forensic science laboratories in Larkana and Hyderabad.
For women, the Sindh Police will set up female police stations in the remaining 21 districts of the province. The provincial police also intend to establish 259 reporting rooms to facilitate common citizens.
The budget documents also highlighted that around 32,371 hardened criminals were nabbed by law enforcement agencies. In addition, all driving licence branches in the province have been connected centrally and the documents are being delivered at doorsteps through courier services.
Published in The Express Tribune, June 16h, 2021.