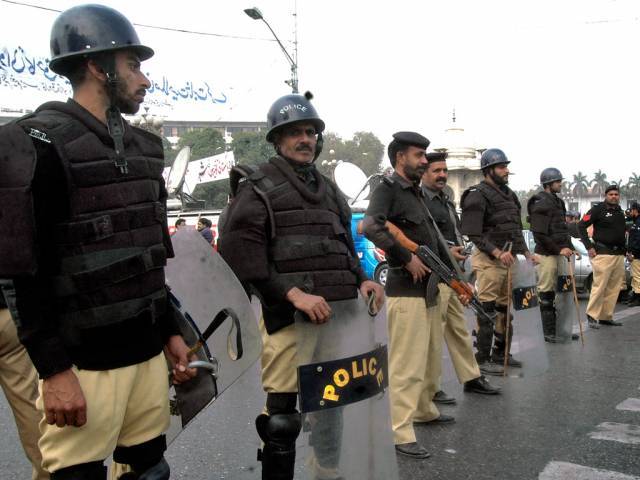 ---
RAWALPINDI:
The Punjab government has approved to set up two more police stations in Murree because of population growth and the spike in crime rate.
Rawalpindi City Police Officer (CPO) Muhammad Ahsan Younis had sent a summary to Punjab Police Inspector General (IG) for establishing more police stations in Murree which has been approved. It has been decided that a police station will be set up at Patriata while another in Phagwari. Sources in the police said that amidst the rising crime rate and population and inflow of tourists, the need for more police stations in Murree has arisen.
There is only one police station in Murree and eight checkpoints. The distance between different outposts is up to 20 kilometres. This not only makes it difficult for the people to approach the police but also puts a burden on the station's staff as the police station has fewer personnel to cope with the number of complaints it receives.
Read more: Police fail to curb street crime
Therefore, many locals had approached the Saddar SP and Rawalpindi CPO.
CPO proposed to set up two more police stations to solve the problem, and a proposal was sent to Punjab Police IG.
Besides the facility center and front desk in the stations, there will also be a treasury, warehouse, record room, SHO room, lockups for detaining suspects and rooms for investigating officers.
Later, the Punjab government will build two more police stations in Murree on state land which will be run on the lines of Special Initiative Police Stations.
Published in The Express Tribune, June 16h, 2021.
COMMENTS
Comments are moderated and generally will be posted if they are on-topic and not abusive.
For more information, please see our Comments FAQ