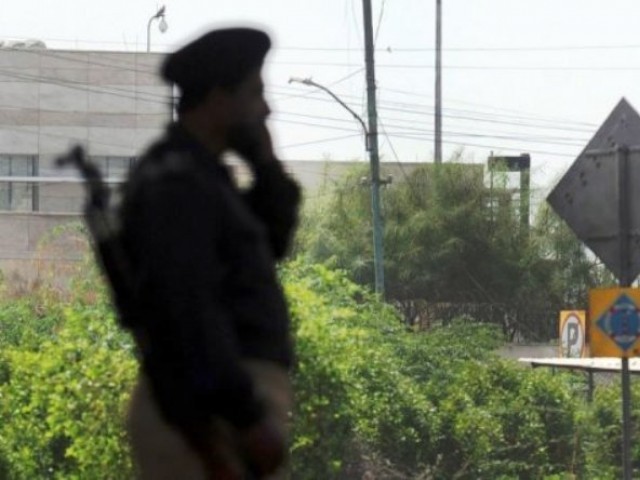 ---
KARACHI:
At least eight people were killed and 40 injured in various incidents of street crime in the metropolis during the first 30 days of the posting of the new police chief.
Muggers continue to strike with impunity in all areas of the city, from commercial hubs to un-scale neighbourhoods, although Assistant Inspector General Police (AIGP) Imran Yaqub Minhas had claimed in his address on assuming office on May 11 that eradicating street crime was the top priority of Karachi Police.
However, words alone cannot stop criminals from robbing, injuring and even killing people in public spaces.
As many as eight people lost their lives as a result of being shot or stabbed with sharp objects at the hands of robbers and other criminals while 40 others were injured in separate similar incidents in the jurisdiction of Landhi, Bin Qasim, Saeedabad, Gizri, Sachal, Shar e Faisal and Mochko police stations during the first month of AIGP Minhas taking charge as the city police chief.
Besides, several other incidents of house robberies and snatching also took place when the citizens were deprived of gold jewellery, cash, prize bonds, foreign currency and other valuables including mobile phones, cars and motorcycles in the same duration.
Citizens say that the police's performance can be easily judged through the countless incidents of street crimes by the criminals moving freely across the city
COMMENTS
Comments are moderated and generally will be posted if they are on-topic and not abusive.
For more information, please see our Comments FAQ