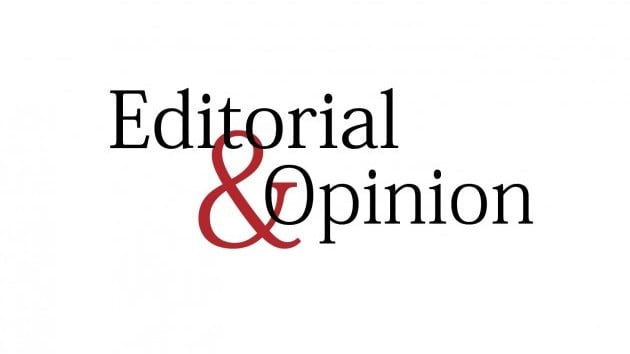 ---
In the year 1945, two Japanese cities, Hiroshima and Nagasaki, were destroyed when the United States, then the sole nation in the world in possession of nuclear weapons, dropped atom bombs on them. However, in the present world the five nuclear countries have so many nuclear arms in their arsenals which can destroy the world many times over.
The Stockholm-based International Peace Research Institute in its latest report says that the decline in the world's nuclear arsenal, witnessed over the last decade of the previous century, now appears to have stopped; and there are indications that these weapons of mass destruction are increasing in number because the nine nuclear-capable states are modernising their nuclear armouries as they attach greater importance to nuclear arms in their military strategies to further their worldwide economic and political interests and to increase and consolidate their domination. This strategy is more notable in the case of the United States and Russia as they possess more than 90% of the nuclear arms the whole world possesses.
The quantity of nuclear weapons in possession of the nuclear-armed nations has reduced — from 13,400 in 2020 to 13,80 at the beginning of the current year though. These, however, consist of retired warheads that are to be dismantled. If these are excluded from the calculation, the total stockpile increased from 9,380 to 9,620 in the same period. Also, nukes deployed with operational forces also increased. Around 2,000 of these are to be launched within minutes.
The nuclear arms race has picked up pace, and with it has increased the threat to human and other living beings on the Planet Earth. Hypocrisy marks the present international situation. The United States and Russia keep on increasing their nuclear arsenal and, at the same time, want others to either cut their arsenals or try to prevail upon the latter not to go for nukes. This kind of arrangement is unlikely to work for long. However, there is one positive that so far the balance of nuclear arms has prevented another world war.
Published in The Express Tribune, June 16h, 2021.
Like Opinion & Editorial on Facebook, follow @ETOpEd on Twitter to receive all updates on all our daily pieces.