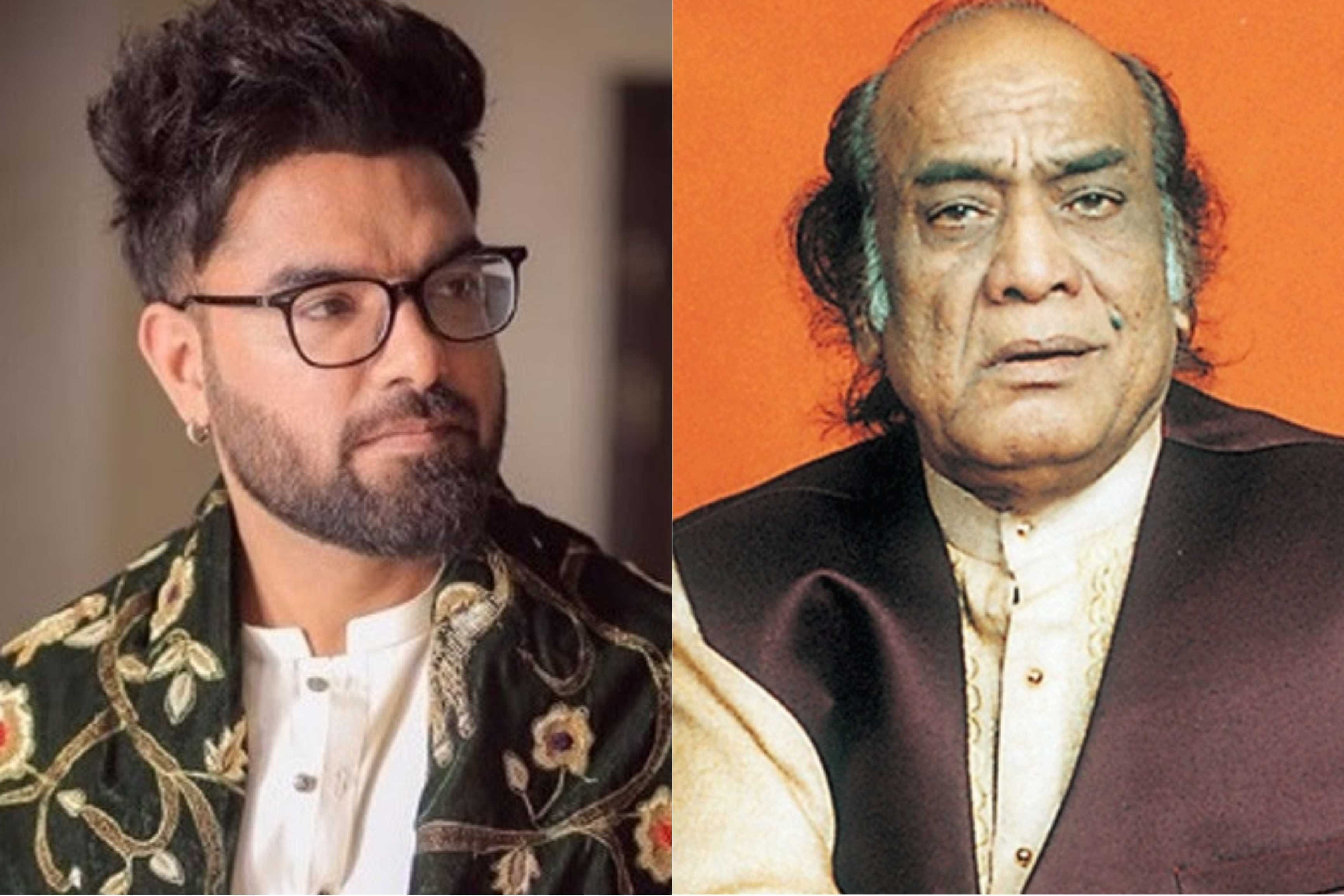 ---
June 13 marked nine years since the passing of legendary ghazal singer Mehdi Hassan. The occasion passed by without any fanfare, with Yasir Hussain taking to Instagram to ask people why artists are not appreciated and respected in Pakistan.
The actor shared a screenshot of Indian singer Hariharan A remembering the late maestro to his Instagram stories. The post by Hariharan read, "To one of the most incredible men I have come across in my life. I just wanted to say that the past nine years have not been easy without you but we have still managed to celebrate your life, just like you would have wanted us to, in the beautiful memories you left behind with us. Miss you, Khan sahab."
Yasir called out local artists for not honouring the late singer. "Aur hamaray great singers phir bhool gaye. Khan sahab ko hum zindagi mein hi bhool gaye thay. Kya hum artists ke saath yehi sulook karengay? Hamesha? (And our great singers forgot once again. We had forgotten Khan sahab during his lifetime only. Will we continue to treat artists like this? Always?)."

The star is known for his outspoken personality, be it on social media or live TV appearances. In a recent interview with BBC Urdu, the Jhooti actor opened up about negative feedback he gets because of this, his life as an actor and the importance of social media. Asked about publicity stunts and negativity on social media, the 36-year-old said, "I find it appalling that people find me negative yet view whatever I post. Don't do that. I'm not forcing you to give 'views' to my opinions that contradict with the majority's."
He continued, "I think being a public figure in the time of social media is easy and at the same time, difficult as well. Easy in the sense that with one project, you become a superstar and difficult because just like me, the public has the right to reserve their opinions and bear that is challenging." He went on, "Showbiz is hypocritical. I could say something truthful and the next minute, a celebrity would ring me up to agree but wouldn't say the same, knowing if they agreed openly on social media, they will be targeted too."
COMMENTS
Comments are moderated and generally will be posted if they are on-topic and not abusive.
For more information, please see our Comments FAQ