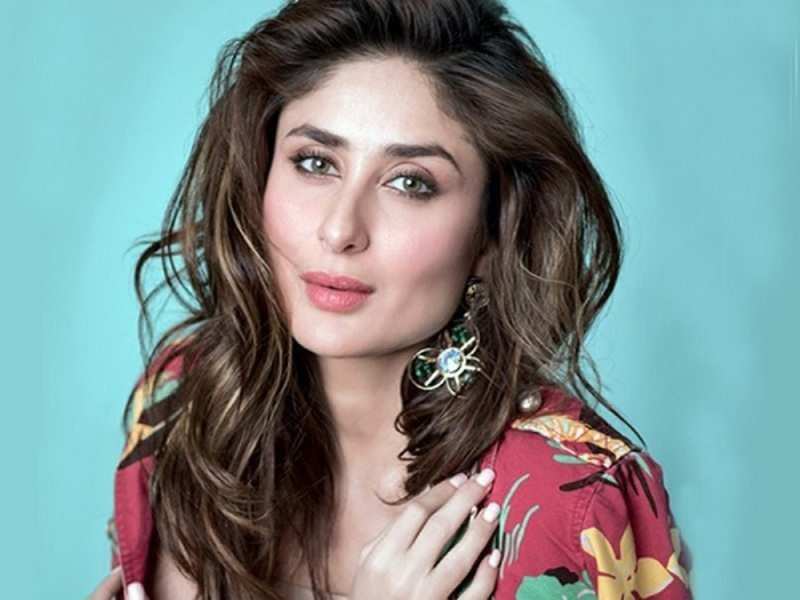 ---
Calls for a complete boycott of Bollywood actor Kareena Kapoor Khan sounded across Twitter on Saturday, after news broke out of her reportedly asking for a whopping INR120 million to play the revered Hindu goddess Sita in the upcoming film Ramayan, reported Gulf News.
Users were incensed over the supposed consideration of an actor married to a Muslim man to play the role of the deity who is married to the Hindu god Ram. Kareena is married to actor Saif Ali Khan and the couple has two children together. Twitter users condemned the choice, with one user taking to the site to write, "Kareena Kapoor Khan to charge a whopping amount for the role of Sita. #BoycottKareenaKhan And we should also #BoycottTheProducer and the director of the film who plan her for the role of "Mata Sita" [Mother Sita]. Why will people from different religions play such characters!!"
Another wrote, "BoycottKareenaKhan because RT if you also think #KanganaRanaut can play the role of Mata Sita in a better way than Kareena Khan! Support This!"

Gaurav Goel, who claims to be a state representative on an Indian political party, tweeted with reference to Saif and Kareena's four-year-old son Taimur. He wrote, "Timur was the invader and was from Afganistan. #BoycottKareenaKhan."
The writer of the film denied the rumours, claiming that no such casting choice had been made. When asked by entertainment portal Spotboye about the reported casting decision, he said, "No, no, no." Citing a different source, the entertainment outlet added, "Kareena is not suited to the part at all. It must have suited some marketing brains somewhere to suggest she's playing Sita as her husband is playing Ravan in another project. Also, the hefty fee that she is supposed to have asked for a role that she has not been offered, sounds impressive but far-fetched in this day and age of an economic recession." Saif will be playing the role of Ravan in the upcoming Adipurush.
COMMENTS
Comments are moderated and generally will be posted if they are on-topic and not abusive.
For more information, please see our Comments FAQ