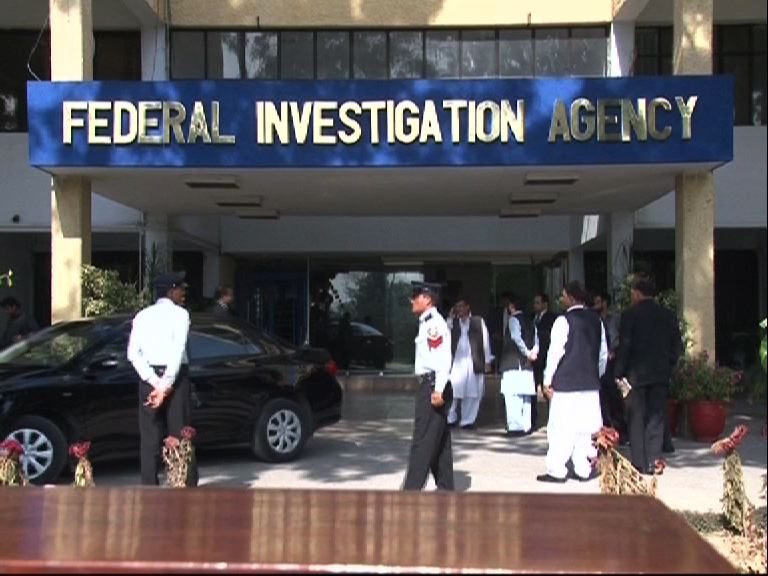 ---
RAWALPINDI:
The transfer of Federal Investigation Agency (FIA) officers posted in the same province, station and wing for an extended period has begun under the interior ministry's rotation policy.
Most of the officers at the headquarters and zone level have started performing their duties on new postings including in Lahore and Khyber-Pakhtunkhwa.
But despite the transfers, some officers have not yet left the charge while implementation on rotation policy in Balochistan and Sindh has also been delayed.
According to details, Interior Minister Sheikh Rashid had signaled to transfer the officers posted in the same zone, unit and directorate of the FIA for a long time after which the interior ministry formulated a regular rotation policy and issued instructions to the agency.
Read Sanaullah Abbasi replaces Wajid Zia as FIA DG
Under the rotation policy, all officers from grade 16 to 20 who had been posted in the same province, Islamabad and Gilgit-Baltistan zone for 10 consecutive years will be transferred to other provinces and zones.
Similarly, grade 16 inspectors and equivalent officers posted in the same zone for 10 years are required to serve in another zone for one year.
Sources in the FIA said that a few officers in Lahore and K-P had still not relinquished their charge. However, they had been asked to report on the new deployments at the earliest.
Sources further said that rotation policy in Balochistan, Sindh and other zones was being implemented at a very slow pace.