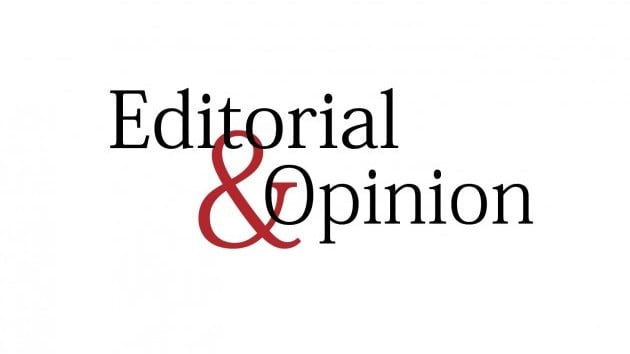 ---
PM's Special Assistant on Food Security Jamshed Iqbal Cheema has launched a project in Gilgit-Baltistan, whereby the wool from Angora rabbits will be used to make high-quality products like shawls and scarves, by the local population. The project includes the distribution of Angora rabbits to households interested in breeding and harvesting the fur for wool, and seems to be modelled after a similar project launched by an NGO in Swat, in 2016. The idea to produce high quality Angora wool products seem to be a novel one, as the high-quality fur is known for its warmth and softness. The luxury product has also been used by many high-end brands for decades and sells for a price way above the investment needed to rear the quiet animal. The rabbits, that can be reared in a room spacious enough, only require daily feedings and weekly groomings to be able to produce enough wool.
However, while the project is aimed at creating job opportunities, it must not overlook some important factors. The main priority of the project should be the well-being of the animals. Rabbits in general are extremely anxious and nervous creatures. Their health and comfort is of the utmost importance and several veterinary clinics should be set up in the region, specialising in the care for this breed of rabbits. Those planning on rearing these rabbits should also be trained regarding the rabbits' healthcare and in ethical extraction of the wool. It is no secret that many luxury brands have often come under fire for their violent and painful extraction of Angora rabbit fur, through methods such as plucking rather than gentle trims or shearing. It is also why many brands have either switched to faux wool or ethically-sourced wool.
If this new project can ascertain and certify that the wool extracted is done so ethically, with no harm to the rabbits, Pakistan may become a new source of high-quality Angora wool and its products around the world. Let's hope this is the case, as the other scenario is too painful to imagine.
Published in The Express Tribune, June 14th, 2021.
Like Opinion & Editorial on Facebook, follow @ETOpEd on Twitter to receive all updates on all our daily pieces.