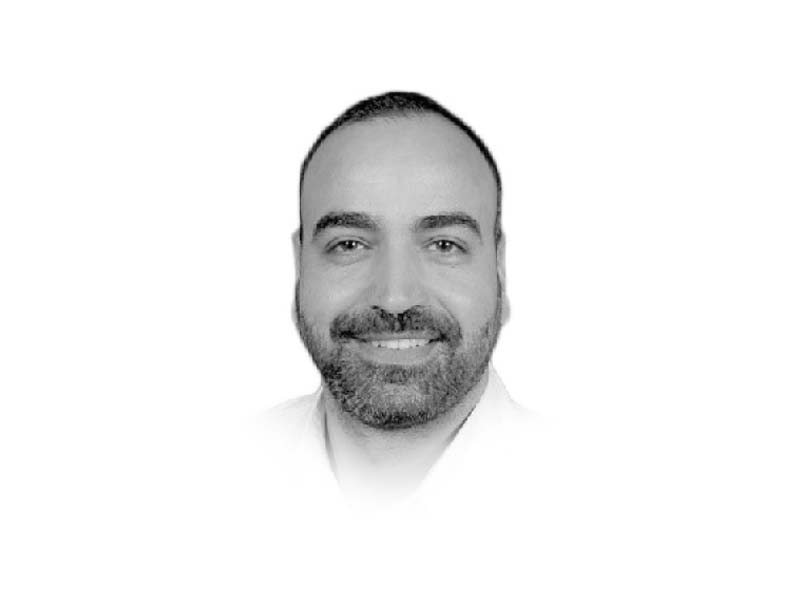 ---
In the last few days, Pakistan faced severe power crises with hours of unannounced power outages. Reportedly, it happened because a mudslide in the Tarbela Dam stopped power generation and added 593 MW to the shortfall. Meanwhile, a very nationally relevant event was happening in Pakistan besides the scorching heatwave.
A three-day workshop, 'Delivering a Sustainable Energy Transition for Pakistan', was co-organised by the University of Glasgow (Dr Mark Symes) and LUMS (Dr Salman Arshad). It was supported by Researchers Links Climate Challenge Workshop Grant and funded by the British Council to bring together early-career researchers from the UK and Pakistan and industry and government stakeholders to share research expertise and develop collaborations to enable sustainable energy transition in Pakistan.
On the first day of the workshop, prominent energy experts from both countries discussed socio-economic, technical, financial, and policy issues. On the second day, participants attended three separate discussion groups — each moderated by a Pakistani and a UK mentor — covering renewable energy sources, storage and distribution, and energy policy and economics. The participants concluded their discussion on the last day, teamed up, and finalised research themes. They will now submit research proposals based on the finalised projects, and each project will be seed-funded after a peer review.
This was a unique event where 40 young researchers selected from leading Pakistani and UK universities were given a chance to brainstorm on energy issues in a highly interdisciplinary environment. Experts shared their knowledge and highlighted critical issues of the sector while mentors helped participants team up according to their research interests and strengths. The workshop opened new avenues of collaboration between the UK and Pakistani researchers, and will help provide innovative solutions to national energy challenges.
The generation and storage of sustainable energy are critical for socio-economic development. Currently, Pakistan produces 60% of its power from fossil resources that significantly impact the environment. We have set a target to increase the contribution of renewable energy to 30% by 2030. if we add hydropower's share of 26% to renewable, we are close to achieving that target. It is expected that the percentage of renewable energy will increase by 10% in the next 10 years.
The current energy transmission and distribution system cannot handle our installed capacity and needs a significant overhaul in the form of digitalisation and smart grid technologies. Likewise, storage of surplus energy during off-peak hours is a challenge and needs indigenous development of the storage systems. Power to gas technology where surplus electricity could be converted to hydrogen gas via water electrolysis could be viable.
Despite the excess installed capacity, a shortfall of 1,500 MW was recently observed due to the dropping water levels in dams and shortage of fuels for thermal power plants leading to electricity outage. This situation demands exploring other renewable energy sources beyond hydro such as solar, wind, and biomass. The current share of these renewable resources to power generation is 6% and needs to be significantly increased. Renewable energy production would also cut our carbon emissions and echo our efforts to alleviate climate change. However, without heavy investment from the private sector, it would be of immense importance to provide renewable energy at an affordable rate.
Pakistan recently added 1,100 MW of electricity to the national grid from the K2 nuclear power plant in Karachi. The government's energy security plan has set a target of generating 8,800 MW of nuclear electricity by 2030.
Interdisciplinary approaches are required to address complex problems such as energy generation, dissipation, and storage. Hopefully, the workshop will serve that purpose and reshape the ways energy is being produced, stored, and distributed in Pakistan. Such initiatives could also provide innovative solutions to problems such as providing electricity to 50 million people who do not have access.
Published in The Express Tribune, June 13h, 2021.
Like Opinion & Editorial on Facebook, follow @ETOpEd on Twitter to receive all updates on all our daily pieces.
COMMENTS
Comments are moderated and generally will be posted if they are on-topic and not abusive.
For more information, please see our Comments FAQ