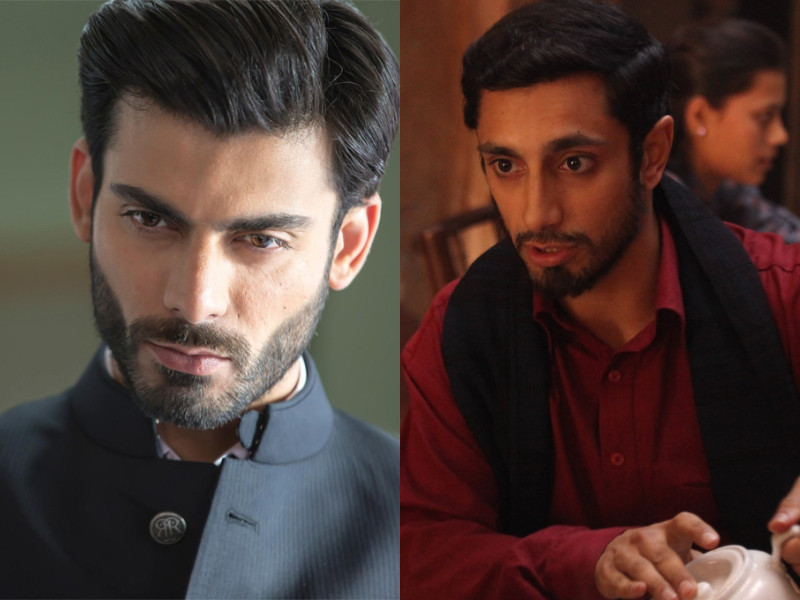 ---
Back in a 2018 interview on Zee Cafe, actor Fawad Khan confessed that he was led on by the makers of the Hollywood feature The Reluctant Fundamentalist for a year before they decided to give the part to British-Pakistani actor Riz Ahmed.
The Humsafar actor pondered upon how he waited for a year to hear back from the makers and was very disheartened when he did not land the part because he had been so hopeful.
"I came across this film where I was supposed to audition for the role that went on for a whole year. I wasn't led on. (Pauses) Yeah! OK! I was led on for almost a year. I thought that I'd be a part of it some way or the other. So it was for this film called Reluctant Fundamentalist," said Fawad.
"It was under consideration for like a whole year. Towards the end of the year, I suddenly realized that it was not working out. It was not going to happen. I was heartbroken. I had waited a whole year and I parked my career aside to a film I thought I was going to do it right. That's when I got into TV with a vengeance," added Fawad.
The Reluctant Fundamentalist was released in 2012 and features a story of a Pakistani, Muslim family, navigating its way through post 9/11 America. The role was bagged by Oscar Nominee Riz Ahmed and featured other notable Pakistani names such as Meesha Shafi and granddaughter of legendary Pakistani singer Madam Noor Jehan Sonya Jehan.
On Thursday Riz Ahmed launched an effort to improve ways in which Muslims are represented in films. Ahmed, the Sound of Metal star and the first Muslim to get a best actor Oscar nomination, said his initiative, Blueprint for Muslim Inclusion would include funding and mentoring for Muslim story tellers in the early stages of their careers.
"The representation of Muslims on screen feeds the policies that get enacted, the people that get killed, the countries that get invaded," Ahmed said in a statement.
"The data doesn't lie. This study shows us the scale of the problem in popular film, and its cost is measured in lost potential and lost lives," he added.
Have something to add to the story? Share it in the comments below.