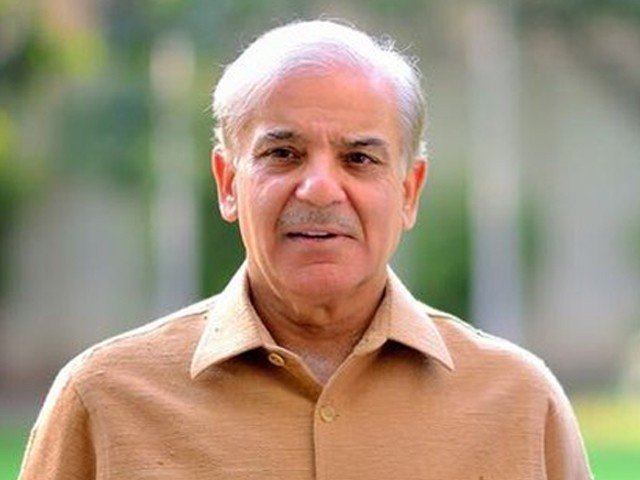 ---
ISLAMABAD:
Opposition leader in National Assembly (NA) and PML-N leader on Friday slammed the Pakistan Tehreek-e-Insaf-led government for "undermining democracy" and bulldozing legislation by getting 21 laws approved, including the controversial Elections (Amendment) Bill 2020.
Taking to Twitter to condemn the unprecedented passage of record 21 bills in one day amidst opposition boycott, the PML-N leader said, "The government violated democratic values and legislation by bulldozing 20 bills in the National Assembly in extraordinary precipitation."
"Government's malice behind this is quite clear," Shehbaz expressed alarm, adding the parliament cannot function if rules are violated.
The government on Thursday passed 21 laws in the National Assembly as the opposition boycotted the contentious session where 80-items agenda was bulldozed amidst rumpus in the lower house.
The controversial legislations also include International Court of Justice Review and Reconsideration Bill. The bill allows Indian spy Kulbhushan Jadhav to have consular access in line with the ICJ verdict.
The opposition leaders, including PPP's Raja Pervez Ashraf, claimed the bill was passed to protect Indian spy Kulbhushan Jadhav.
Read Shehbaz claims govt hoodwinking masses with 'forged statistics'
Major changes proposed in the the Elections (Amendment) Bill include granting increased financial autonomy to the Election Commission of Pakistan; appeal to the Supreme Court by any aggrieved person on delimitation lists; voting right for overseas Pakistanis and allowing use of electronic voting machines (EVMs) in elections.
The other bills passed in the session include the Port Qasim Authority (Amendment) Bill, 2021; the Anti-Rape (Investigation and Trial) Bill, 2020 and the Covid-19 (Prevention of Hoarding) Bill, 2020."Rules were suspended"
The Opposition filed a no-confidence motion against National Assembly Deputy Speaker Qasim Suri Suri under Rule 12 of Rules of Procedure and Conduct of Business in the National Assembly and protested the hastily-approval bills.
Alleging that the government had suspended the rules, the opposition members thumped desks, created ruckus and eventually staged a walk-out as bills passed one after the other while raising slogans like "Modi Ka Jo Yar Hai Ghaddar Hai" (Modi's friend is a traitor) and "Kulbhushan Ko Phansi Do" (Hang Kulbhushan).
The no-confidence motion states that legislations were passed in an illegal manner as the process did not include the voices of the opposition, adding that a person, who had been de-seated cannot occupy the deputy speaker's seat.
The motion also accused the deputy speaker of a clear bias in favour of the government.
Lashing out at the government for legislating through ordinances, PPP Chairman Bilawal Bhutto-Zardari said the government was preventing debates in the parliament. "If you want a consensus, talk to us and don't bring ordinances in the dark of night," he said. "You were advocating the case of Kashmiris and now that of Kulbhushan?"
"The problems of people will be not be solved if you don't listen to us, don't allow us to speak," he added.