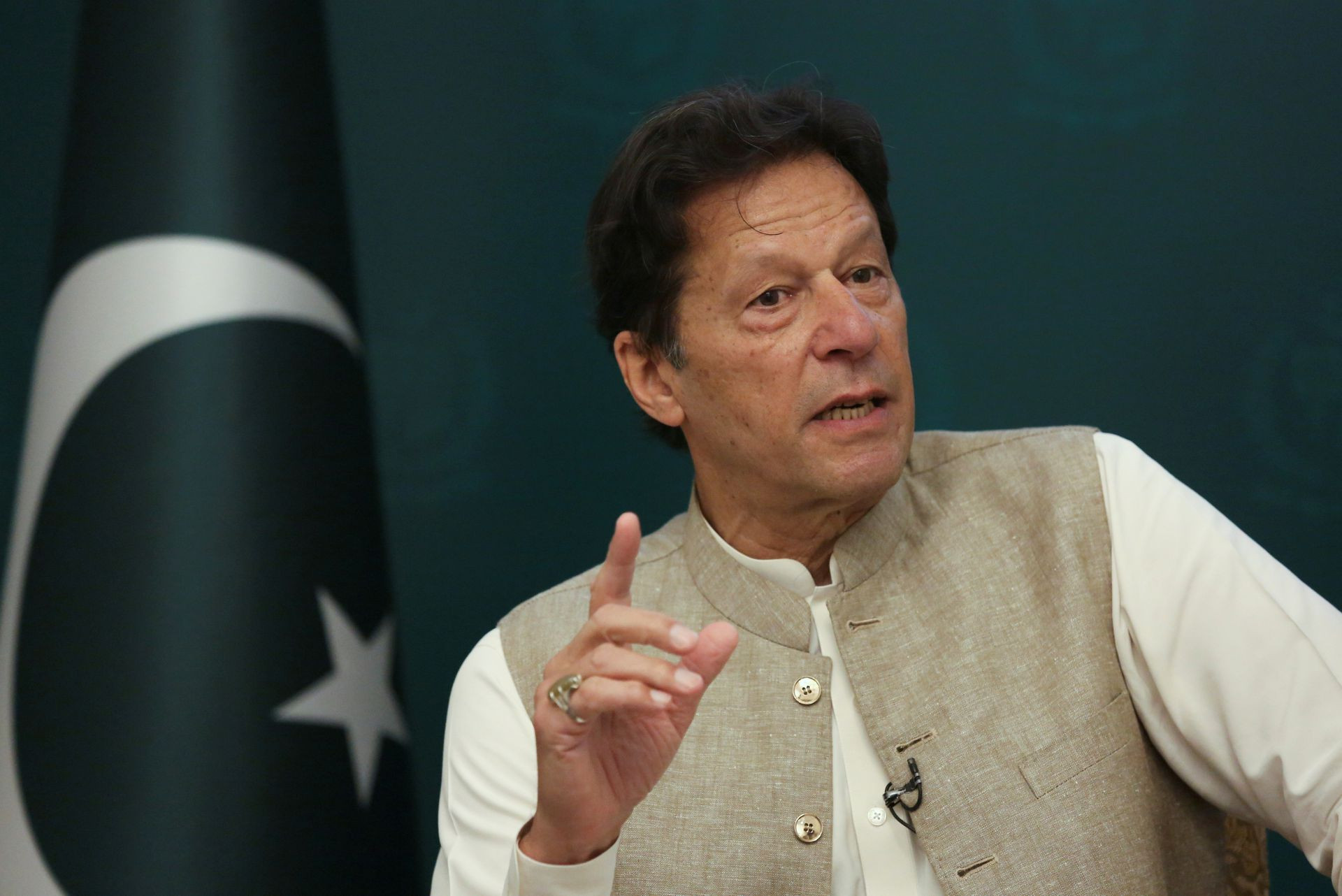 ---
ISLAMABAD:
Prime Minister Imran Khan has said the government could not provide relief to the people of the country as all resources were utilised for economic recovery and now that it has taken place, the focus of this year's budget is on providing relief to the weaker sections.
"After this budget, the pace of development work across the country will accelerate. Our priority is the farmer. We are eliminating the role of middleman," Premier Imran said while addressing a federal cabinet meeting on Friday.
According to sources, the Pakistan Muslim League-Quaid members did not attend the meeting.
Talking to the parliamentary party, PM Imran said, "When we came to power, the economy was in the worst condition. We could not provide relief to the people in the first two years due to the recovery of the economy.
"I am also aware of the problems faced by you [members of the assembly] … you have faced the most public reaction."
The PM said, "The future of the country depends on agriculture. We will provide interest-free loans to farmers owning 12 acres of land and are eliminating the role of middlemen."
He said as banks are afraid to lend, "we are making alternate arrangements".
Imran said that in the past, budgets were always made with the upper class in mind, "our priority is the lower class". "If the weaker class is prosperous, the country will rise. We will also provide relief to the salaried class," the PM added.
On relief, he said that the government is increasing electricity and food subsidies. "We will subsidise directly to benefit the common man."
After the meeting, when PM Imran reached parliament to attend the budget meeting, a journalist asked him about the budget for the new financial year. Imran replied that the budget would be such that everyone would be happy.