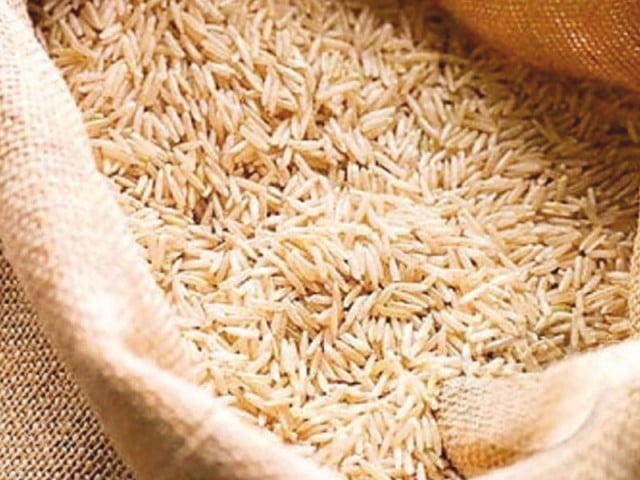 ---
ISLAMABAD:
Russia has allowed rice imports from Pakistan from Friday and has lifted the ban.
Four enterprises from the country are now able to export rice to the Russian Federation. The ban was lifted after efforts were made by the Ministry of Commerce, Ministry of National Food Security and the trade wing of Pakistan's embassy in Moscow.
The trade attache in Moscow has also persuaded the Federal Service for Veterinary & Phytosanitary Surveillance (FSVPS), a federal executive body in Russia, to conduct a virtual inspection of other rice exporting enterprises in Pakistan, so that they may also be allowed to export rice to Russia.
Read: Govt to grant industry status to rice mills to boost exports
Moscow has also shown a keen interest in importing sesame from Pakistan and requested a list of sesame exporters.
The import of Pakistani rice was banned by the Russian Federation in May 2019 after the detection of the Khapra beetle (Trogoderma granarium) in a rice consignment shipped from Pakistan.
Trade Wing experts from Russia had a discussion with the Department of Plant Protection (DPP) in 2020 and they were given a briefing on a new inspection system devised by DPP for consignments routed for Russia.
After the visit, additional information was asked for which was provided. Following long deliberations, the Russian side agreed to allow the import of rice from Pakistan.