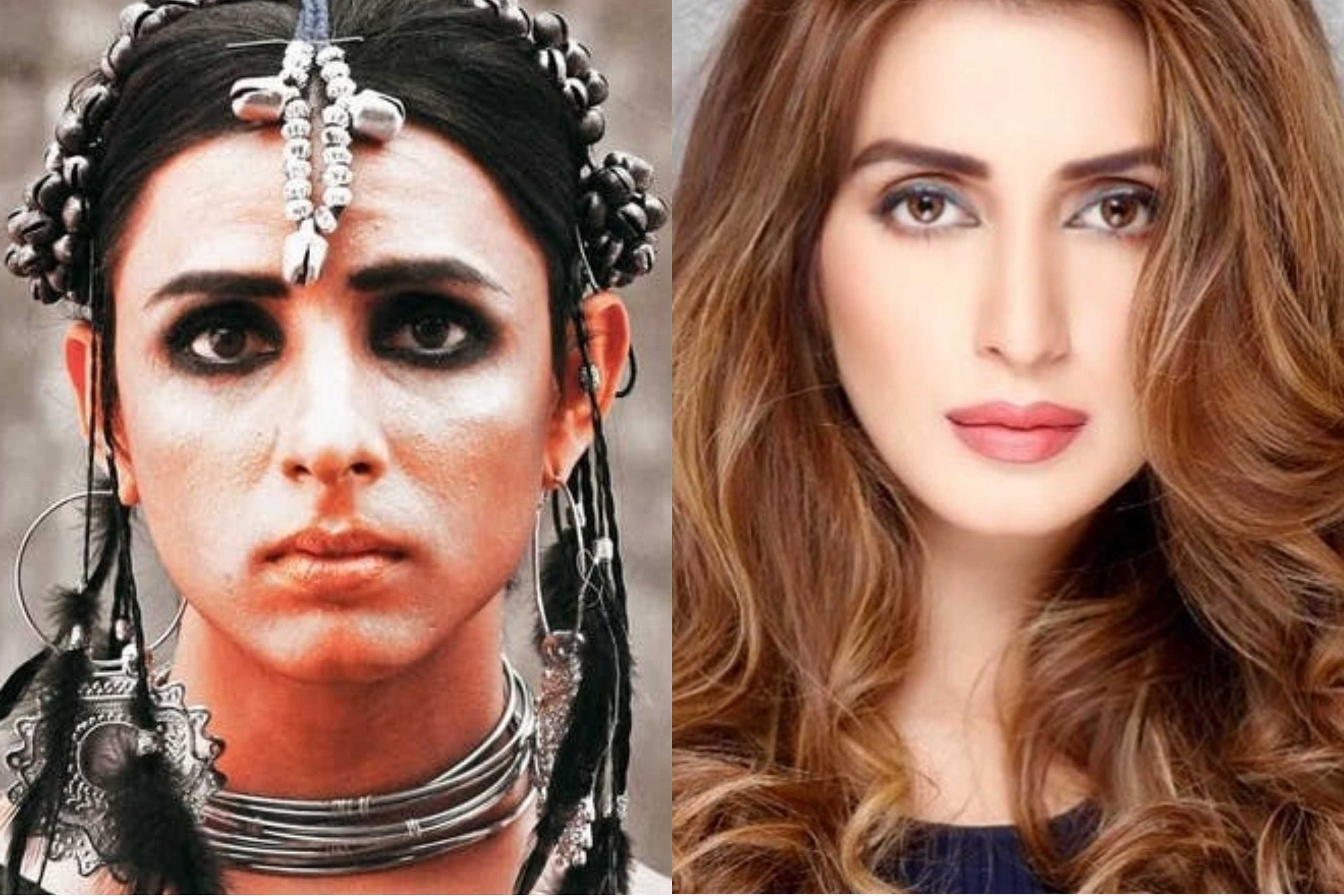 ---
Actor and model Iman Aly has received criticism for her statements in which she equated being a transgender person with being unattractive. She made the comments recently during a local talk show with host Vasay Chaudhry. Aly was called out for her insensitive and disrespectful remarks by popular trans actor and model Kami Sid as well as by anchor Rabia Anam.
Sid commented on Aly's statements through her Instagram stories, taking to the app to write about how the Bol star needs to rethink her biases against the trans community. She shared, "It's okay to be khusra, hijra, khuwaja sira because we all are our Allah Creation and how we go against it. And don't you think being khusra as normal as you live your life as women. I still don't know why people are using these terminologies are derogatory. For God's sake we all need to change our perspective and mindset about other community and its sentiments."
Anam called out the Khuda Kay Liye actor out on her Instagram story, talking about how Aly's use of the word khusra as a slur is exceedingly disrespectful. She wrote, "Koi aisay stupid actors ka moo band karwa do yaar (somebody tell these stupid actors to shut up). Every other day some new level of stupidity. Iman Ali now thinks 'khusra' is okay to use as a demeaning word. And these people are paid to be in these shows!"
Previously, speaking about her body image issues, the Bol actor made an attempt to explain how she feels while taking her own photographs. The model explained that she is often unable to accept compliments due to her insecurities "People tell me I'm good-looking, but when I stand in front of the mirror I feel everyone is lying," she shared.
She added later, using rather prejudiced and questionable language, "I can't even take pictures of myself. Whatever angle I try, I think 'aye haye, khusra'. People should try to understand that not everyone is supposed to love themselves like I don't like the way I am, which is why I don't take selfies and am not very active on Instagram," she shared.