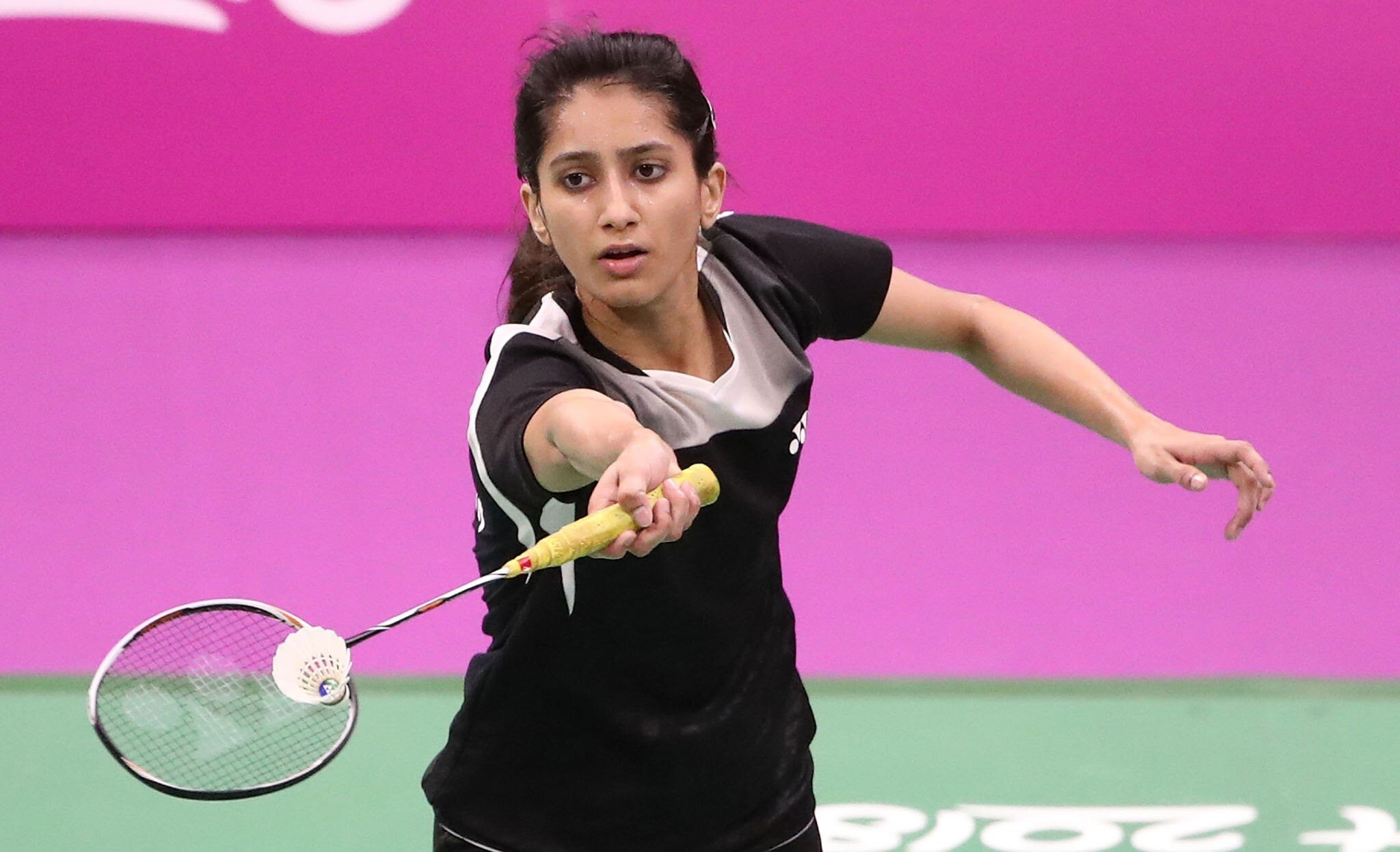 ---
KARACHI:
For the first time in the history of the Olympics, Pakistan will be represented in the sport of badminton as the country's number one woman player Mahoor Shahzad has been invited by the Badminton World Federation (BWF) to participate at the upcoming Tokyo Olympics.
Mahoor believes this is a lifetime opportunity that she had been waiting for.
The 24-year-old Mahoor has been invited by the BWF under tripartite commission quota in the women's singles event.
"Just like any other player, it was my dream to represent my country in such a huge event like the Olympics. I felt so accomplished when I came to know that my dream has been fulfilled, and I have become the first-ever Pakistani badminton player to get selected in the Olympics," Mahoor told The Express Tribune.
Currently ranked 144th in the women's singles world rankings, Mahoor said that after becoming the top Pakistani player her next goal was to improve her global ranking and make it to the XXXII Olympiad.
"In 2019, I played seven international tournaments. However, in 2020 due to Covid-19, I could only play three international tournaments," she said.
"When situation all around the globe got better and international circuit resumed, I appeared in Polish Open 2021. However, due to frequent cancellation of tournaments, I could not participate in any international tournament after Polish Open 2021."
This didn't stop her from achieving her target, and she trained day and night to keep herself fit. "Even though I've represented Pakistan in various international tournaments, the feeling of representing my country in the Olympics is extraordinary. However, this is also a pressure moment for me as people have been expecting a lot from me," she said.
She added her ultimate goal for the Olympics was to perform at her highest level and achieve the most out of it for Pakistan.
"I'll try my best to meet people's expectations and pull out the best result I can," she said.
For Mahoor, playing at the Olympics won't be easy, and she is preparing hard for it. "I think I still lack some preparation due to the strict lockdown that was imposed in Karachi. I am thankful to the Creek Club, which allowed me to play with a coach. However, I couldn't play with other players due to which I certainly lack match practice," she said, adding that she is still trying her best to utilise this month by training 6-7 hours a day, six days a week.
"I'm making sure to train my physical aspect of the game alongside the court training."
Belonging to a sporting family, this achievement means much more to her family.
"It was a proud moment for all of us when Secretary of Pakistan Badminton Federation, Wajid Ali, called us to inform that I have been selected for Olympics," she said.
"This is all due to my parents. My father introduced me to this game and supported me throughout my career, and my mother took care of my diet and nutrition, enhancing my performance in competitions. Nevertheless, it was not possible without the coaches and my training partners whose contributions helped me reach this level," she added.
Talking about the outcomes of the Olympic participation, she said that the Olympics is the world's major sporting event in which all the elite athletes from different nations participate.
"Playing against top badminton players in such a huge event is a big mental and physical test along with your badminton skills. This will surely help me gain exposure and test my abilities and work on them afterwards," she concluded.