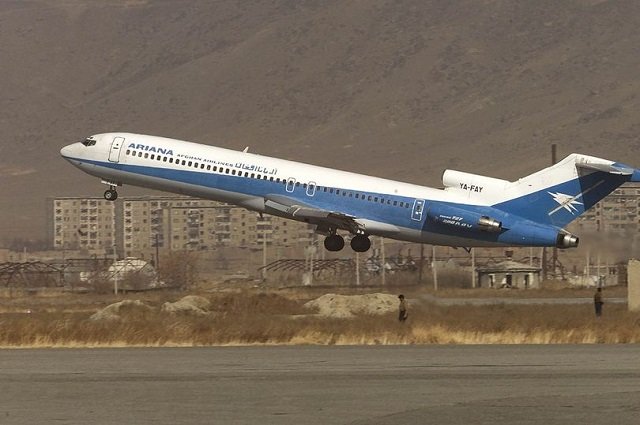 ---
An Ariana Airlines Boeing 737, which was impounded at a Russian airport three months ago, was released and flew back to Afghanistan on Saturday, Tolo News reported.
Ariana officials said two Russian courts ordered the release of the plane. The aircraft had been impounded after leaving the airport without the permission of the Russian Customs Agency, Russian authorities said.
Ariana officials said that all allegations against the airline were baseless and they plan to file a lawsuit against the government of the Russian Federation to seek compensation for the losses incurred during the past 3 months.
"The plane was grounded there for three months and 11 days. During this period, we have recorded the number of losses that we incurred," said Mohammad Salim Rahimi, deputy of commercial affairs at Ariana Afghan Airlines aviation company.
The Afghanistan Aviation Support Association (AASA) said that Ariana Afghan Airlines lost more than 30 per cent of its income in the past three months due to the impoundment of one of its airplanes in Russia.
Ariana Afghan Airlines is a state-owned aviation company that currently owns only three aircraft.
Airline officials said they would soon resume flights to Islamabad as the issue with Russia has been resolved.