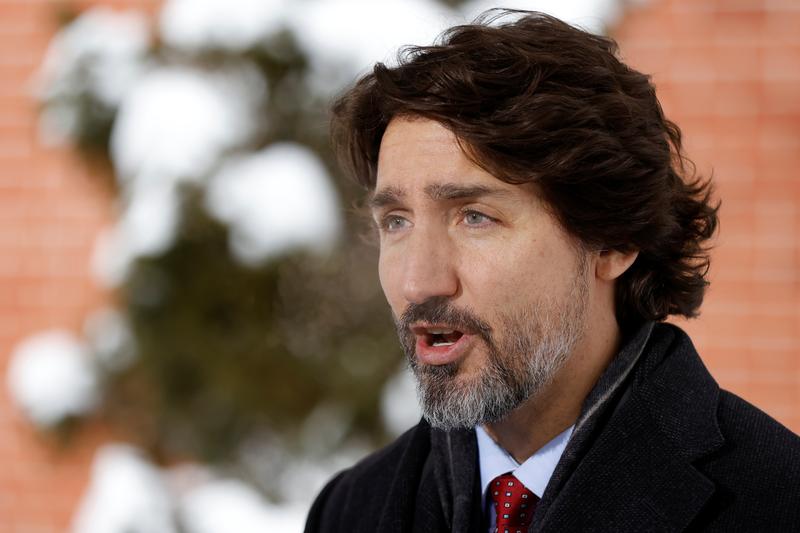 ---
Nearly two days after four members of a Muslim family in London, Ontario, were killed in what police described as a targeted hate crime, Prime Minister Justin Trudeau called it a "terrorist attack."
Trudeau spoke in the House of Commons on Tuesday, calling the attack "a brutal, cowardly, and brazen act of violence."
"This was no accident," he said. "This was a terrorist attack, motivated by hatred, in the heart of one of our communities"
Also read: Man accused of killing Pakistan-origin Muslim family in Canada motivated by 'hate'
On Sunday evening, police said a pickup truck, driven by a 20-year-old London man, mounted a curb, and struck the family of five as they were out for an evening walk, and then drove away.
Trudeau added that he spoke Monday with the major of London about how to keep Muslim communities safe across the country.
This includes, "more action to dismantle far-right hate groups, like what we did with the Proud Boys by adding them to Canada's terror list," he said.
COMMENTS
Comments are moderated and generally will be posted if they are on-topic and not abusive.
For more information, please see our Comments FAQ