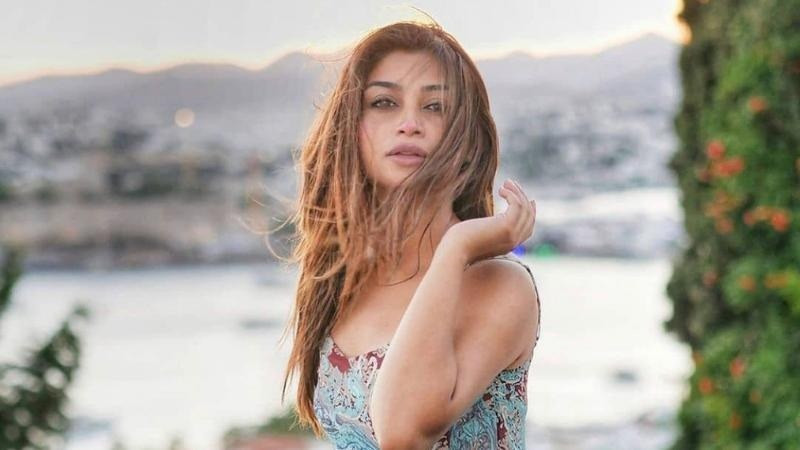 ---
Actor Zoya Nasir recently penned a note calling out internet trolls. She shared the message on her Instagram, which dealt with the relentless cyber-bullying and harassment that people have to face online. The actor recently went through a very public breakup with German influencer Christian Bentzmann, due to the latter's stance on Palestine and his consideration of Pakistan as a "third-world country."
In her note, Zoya spoke of how internet trolls have ruined many lives due to their insensitivity and clear lack of empathy. She wrote, "Social media trolls have collectively ruined careers, relationships and the mental health of people at hand. If every time a troll could get punched in the face for leaving insensitive and vulgar remarks on the internet, social media wouldn't be such a toxic place."
She further elaborated, "Too many cowards sitting behind their keyboards with no fear of consequences. You don't achieve greatness by spewing hate, sleaze and passing judgements. You just achieve another level of being scum of this earth."
Recently, popular host Anoushey Ashraf also took to Instagram to share an incident (that she added happens far too often) where a user harassed her online by sending her indecent messages. The renowned artist took to the social media app and posted the indecent message alongside the user's profile, naming and shaming him.