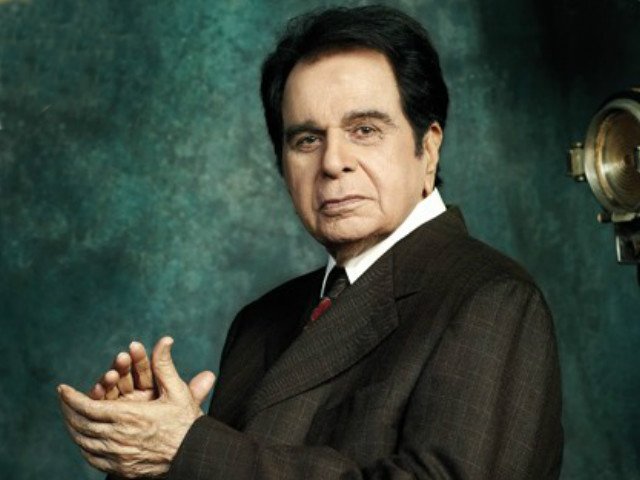 ---
Veteran actor Dilip Kumar has recently been admitted to Hinduja Hospital for routine tests and investigations, following episodes of breathlessness. The 98-year-old actor's wife, actor Saira Banu, informed ANI that he has been facing respiratory issues for the past few days. According to the latest reports though, the legendary thespian is "stable" and will be "discharged soon."

Banu took to Kumar's official Twitter handle and shared a note asking people to not spread false rumours about him. "For the past few days my beloved husband, Yousuf Khan, has been unwell and recuperating at a hospital in Mumbai. Through this note, I want to thank all of you for keeping him in your prayers and for all the love and affection. My husband, my Kohinoor, Dilip Kumar sahab's health is stable and doctors have assured me that he should be discharged soon."

On a closing note, the she added, "I urge you to not believe in rumours. While I ask you to pray for sahab, I am praying that the Almighty keep all of you safe and healthy during this pandemic. Sincerely, Saira Banu Khan"

Earlier too, Banu had requested fans to not believe in WhatsApp forwards about Kumar. She had written, "Sahab is stable. Thank you for your heart-felt duas and prayers. As per doctors, he should be home in two to three days. Insha'Allah."

On the other hand, Kumar's personal doctor Jalil Parkar was quoted by Times of India as saying, "He is better than yesterday and his oxygen level is also good."

Parkar added, "There is no breathlessness and fluid in the lungs has decreased. We will re-access his health condition tomorrow before taking the call on any procedure for pleural aspiration with the consideration of his age. The decision will be jointly taken by me and De Nitin Gokhale."

Banu had to admit Kumar after he complained of breathlessness on Monday morning and the diagnosis of the problem had to ascertained. Later in the day, he was diagnosed with bilateral pleural effusion and decreased oxygen level.

Kumar has been making regular visits to the hospital due to his health condition and was last admitted at the end of April for a check-up and minor health issues. He has been avoiding socialising and meeting people after the Covid outbreak in Mumbai, considering his age.