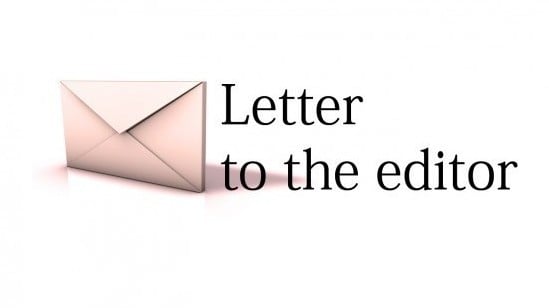 ---
ISLAMABAD: This is with reference to your report of June 22 "Man throws acid on wife to show 'ghairat'". It is horrific a crime and points to the false levels of prestige we have set for ourselves. Oppressing women does not bring you prestige or pride. The same ideology goes for religion. Oppressing a minority or others does not bring you religious nobility. If only our people understood that.

Published in The Express Tribune, June 23rd, 2010.
COMMENTS
Comments are moderated and generally will be posted if they are on-topic and not abusive.
For more information, please see our Comments FAQ