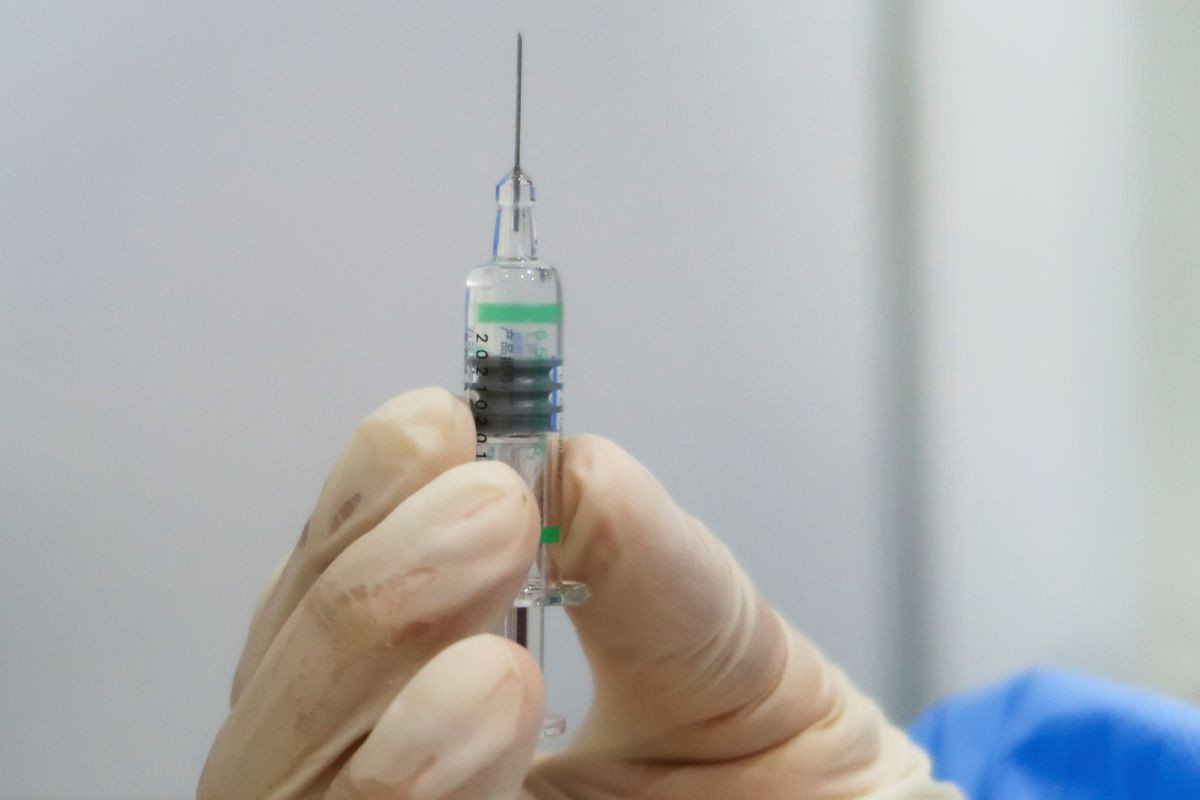 ---
'Only willing female teachers to get jabs'
Raas says instances of being forced to get jabs should be reported to authorities
---
LAHORE:
Punjab School Education Minister Sardar Murad Raas has said that all female government and private schoolteachers of Punjab can get vaccinated against Covid as per choice.
He said teachers should report to their district authority any instance of someone forcing them to get vaccinated.
The minister also said that strict action will be taken against anyone who will force female teachers for vaccination.
According to sources, Education Minister Raas backed the young female teachers having reservations in connection with the vaccination.
The vaccination process of the schoolteachers has been under way in Punjab but around 150,000 teachers of government schools have not been vaccinated yet.
Read Anti-Covid vaccine safe for pregnant women
"Many young female teachers or pregnant women have their concerns over the vaccination regarding the health risk. Beside the government schoolteachers, there are also thousands of female teachers in private schools who are avoiding vaccination," said a senior official of Punjab School Education Department while speaking to The Express Tribune.
A leader of private school owners, Kashif Adeeb Jawdani, said, "It is right that thousands of teachers of private schools are still not vaccinated and there are apprehensions regarding any side effects during pregnancy. There may be various reasons of this misconception but we need to spread awareness. There is need that Punjab health department should arrange seminars at schools to reassure the female teachers."
He added that the Punjab Health Minister Dr Yasmeen Rashid should consider the matter and come forward to convince female teachers to be vaccinated. "There is a need of a safe environment at schools and that is possible after the vaccination so the health department should hold awareness seminars at private schools as majority of our faculty comprises of female teachers," he elaborated.
Beside the schoolteachers, a number of female students of universities also reportedly have reservations on the issue.
Published in The Express Tribune, June 8th, 2021.