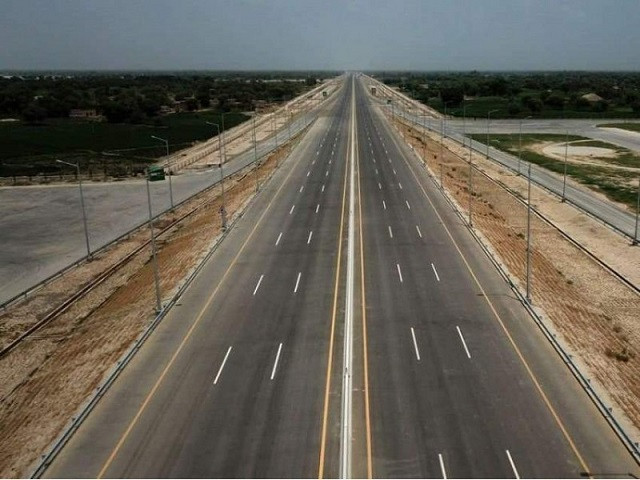 ---
ISLAMABAD:
A meagre amount of Rs12 billion has been proposed for the 400-kilometre Mianwali-Muzaffargarh and Balkasar-Mianwali roads in the next federal budget.
The dilapidated road was federalised on May 6, 2020 and was expected to be swiftly rehabilitated by the Pakistan Tehreek-i-Insaf (PTI) government. The road was handed over to the National Highway Authority.
The rehabilitation of the worn-out roads also includes dualisation besides complete reconstruction.
However, no development has been made by the government for the maintenance of the crucial route that passes through three important cities.
The NHA has also sought sufficient funds from the government for the construction of Mianwali-Muzaffargarh and Balkasar-Mianwali road.
Earlier, it was announced by the highway authorities that the construction would cost around Rs127 billion.
The chances of the completion of the two-year project seem very dim under the PTI government as the allocated amount would only be sufficient to cover the costs of machinery required on the site.
The cost of the reconstruction of 286 km Mianwali-Muzaffargarh route alone was estimated to be Rs72 billion. However, only a paltry amount of Rs4.5 billion has been allocated for the project in the next financial year.
Similarly, the rehabilitation project of 119 km Balkasar-Mianwali road is estimated to cost around Rs55 billion. The government is expected to allocate only Rs8 billion for the work.