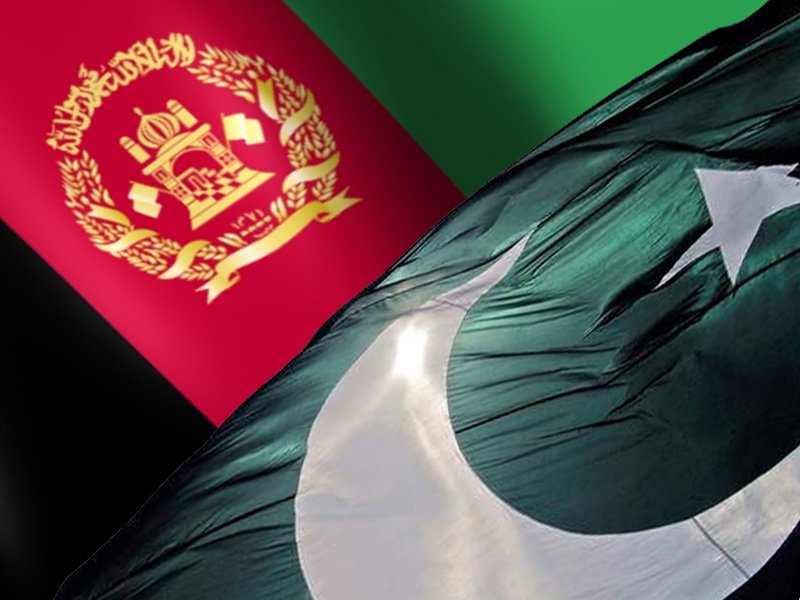 ---
ISLAMABAD:
The last six-seven months have seen multiple high-level exchanges between Pakistan and Afghanistan – two neighbours whose relations have remained tense in the past years.
In November last year, Prime Minister Imran Khan made his maiden trip to Kabul while in May this year army chief General Qamar Javed Bajwa and Inter-Services Intelligence (ISI) chief Lt Gen Faiz Hameed travelled to the neighbouring country.
In between these visits, Dr Abdullah Abdulla, the head of Afghan High Peace Council, and other Afghan officials visited Islamabad. The flurry of visits helped build trust between the two countries and sort out their grievances against each other through proper channels.
The Afghan government has longstanding reservations that Pakistan may be using the Afghan Taliban as a proxy but Islamabad has its own list of grievances such as a nexus between Afghan intelligence agency and anti-Pakistan terrorist groups operating out of Afghanistan.
The idea behind the high-level visits was to reduce the trust deficit between the two estranged neighbours as efforts picked up pace for a political settlement of Afghan dispute.
But before the two countries could move to take further confidence building measures, the process came to a halt recently after Afghan National Security Adviser (NSA) Hamdullah Mohib leveled serious charges against Pakistan and called it a "brothel house" – evoking a strong reaction from Islamabad.
All the good work done in the recent months has been undone by this unwarranted statement of the Afghan NSA," said a Ministry of Foreign Affairs official while speaking on condition of anonymity.
"There is a diplomatic crisis between the two countries at the moment," he added.
Read 'Strategic depth' policy changed for Afghan peace: PM
Pakistan, furious over the Afghan NSA's diatribe, has decided to sever all official links with him. "And this has been conveyed to Afghanistan in unequivocally terms," said another official.
On Sunday, an otherwise soft-spoken foreign minister, Shah Mehmood Qureshi, launched a scathing counter attack against the Afghan NSA at a public meeting in Multan.
"Afghan National Security Adviser, listen carefully! No Pakistani will shake hands or engage with you if you don't stop uttering derogatory remarks against Pakistan," Qureshi said.
"You equate Pakistan with a brothel house. Shame on you," Qureshi added. "My blood has been boiling ever since you uttered these words." He went on to say that the Afghan NSA is in fact a spoiler who never wants peace in Afghanistan.
Pakistan believes that the Afghan NSA represents the Indian lobby. Officials at the foreign ministry are also skeptical about the role of Afghan President Ashraf Ghani.
The diplomatic spat between the two neighbours comes at a time when Afghanistan is facing a precarious situation amid the foreign forces withdrawal without any peace deal in sight. In the absence of a political settlement, Afghanistan can potentially face another cycle of civil war.
Prime Minister Imran Khan also recently expressed concerns over the negative fallout of the Afghan unrest on Pakistan.
He said Pakistan is trying to prevent such a scenario along with other countries.
He said Pakistan wants some kind of deal before the last US soldier leaves Afghanistan. But observers are not hopeful about any political settlement given the stalemate in the Intra-Afghan dialogue.