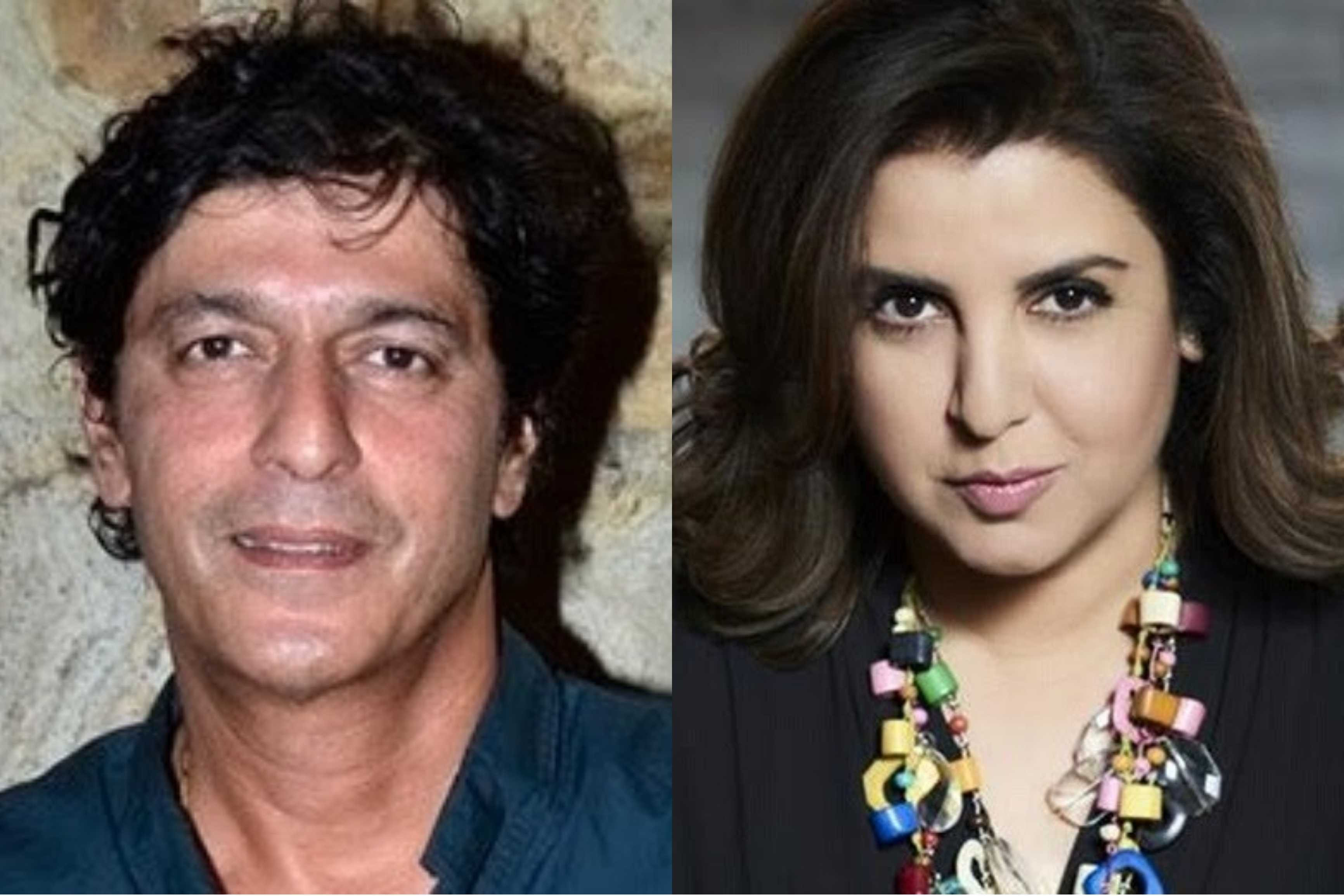 ---
In an appearance on Neha Dhupia's podcast No Filter Neha, director and choreographer Farah Khan shared some interesting facts about actor Chunky Pandey. In a segment of the show where Khan was asked to reveal interesting and so far unknown facts about people from the entertainment industry, the Om Shanti Om maker revealed that that Chunkey Pandey charges people to make appearances at funerals. She went on to reveal that the Houseful actor charges extra in case he is requested to shed any tears.
The hilarious jab may have been related to the time Pandey was offered INR0.5 million to attend the funeral of a wealthy businessman. According to Hindustan Times, the actor revealed in an interview that he was asked to attend the funeral by the tycoon's family to give the impression that the family had invested in a film.
"They wanted me to do a bit of rona-dhona and stand in a corner very quietly during the entire funeral. They said, "That would help us convince them (the creditors) that he'd been putting together a film with some actors, including you," he explained.
Pandey revealed that he almost fainted at the offer but ended up declining. "I am not at a liberty to disclose who went instead of me, except to say the guy went very readily. ₹5 lakh is not a small amount for standing like a statue for few minutes at an occasion where you are not going to talk much anyway," he shared